Name(English): Lan Fong Yuen
Name(Chinese): 蘭芳園
Category: Food & Beverages
Phone Number: +852 25443895 / +852 28540731
Address(English): 2 Gage St, Central
Address(Chinese): 中環結志街2號地舖
Address Google Map Link: https://goo.gl/maps/8VAVqn2BykXW3p5Q7
Address longitude and latitude: 22.282795634800227, 114.1537341465903
Nearest MTR Station: Central MTR Station Exit D2
Nearest MTR Station Google Map Link: https://goo.gl/maps/M6pCUKcbiqQVzdpt8
Nearest MTR Station longitude and latitude: 22.28198123474134, 114.15824542756927
How far from the nearest MTR Station: 10 mins from Central MTR Station
Opening hours:
MON 07:30 – 18:00
TUE 07:30 – 18:00
WED 07:30 – 18:00
THU 07:30 – 18:00
FRI 07:30 – 18:00
SAT 07:30 – 18:00
SUN CLOSED
Budget(per person): HKD 50 – 100
Recommended Time to Visit: Breakfast or Quick Lunch
Recommended Food/Drinks: Women Stocking Milk Tea and Chicken with Braised Instant Noodles
Accessibility Note: Not easy to access for wheelchair users

Lan Fong Yuen is a classic Hong Kong style Cha Chaan Teng (茶餐廳). Cha Chaan Teng is a type of cuisine/restaurant that blends the eastern and western food together during the colonial era in Hong Kong. Still don't get it? Think "Macaroni in Soup with Slice BBQ Pork" then you are pretty close!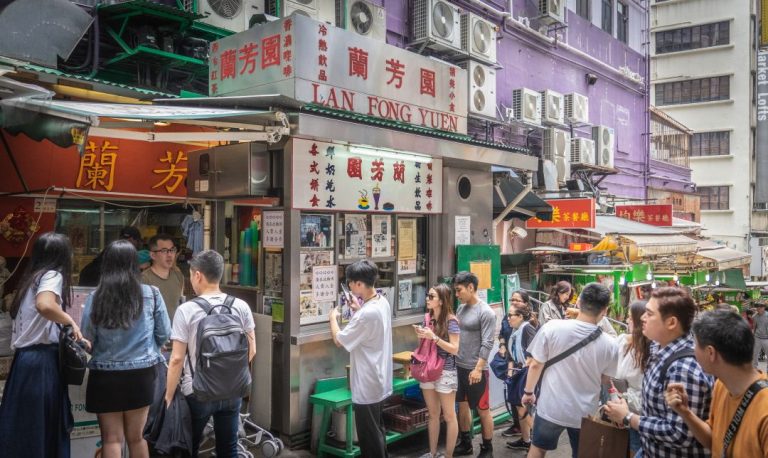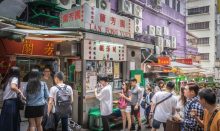 Lan Fong Yuen was founded in 1952 and they were the first one who started the concept of using women stocking to filter the tea (that's why they say "smell good, taste smooth"!). The name is originated from the appearance of the deep-pocket cloth they use to filter the Ceylon tea leaf. They usually filter it exactly three times before they would serve their tea.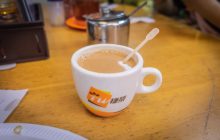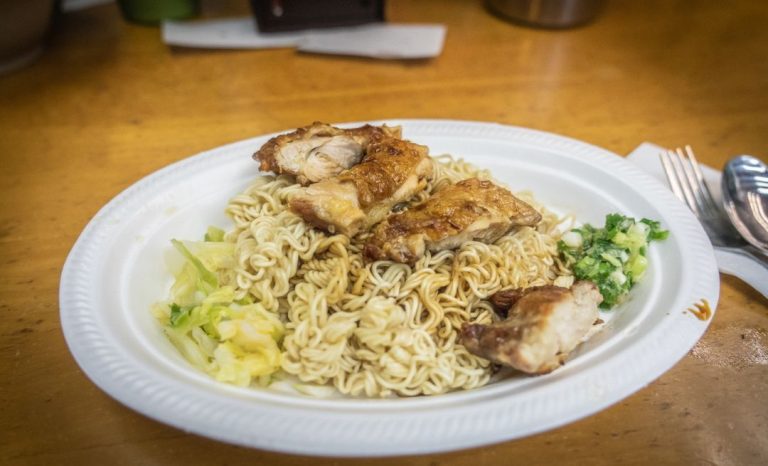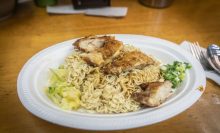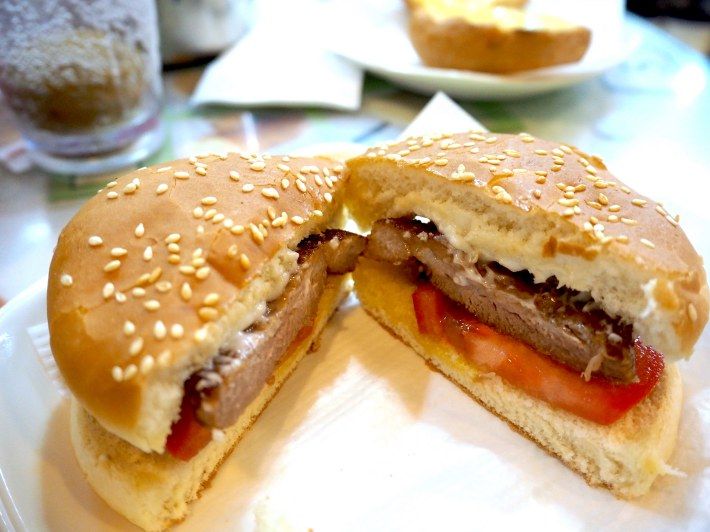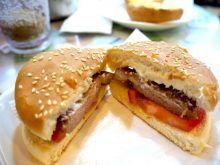 If you planning for a visit, please make sure you go to the original Lan Fong Yuen where they started as a mini "Dai Pai Dong" – a type of open-air hawker stall now increasingly rare in Hong Kong. Also don't be surprised if you see someone sitting outside of the hawker stall on a little wooden chair, because this is how people used to eat back then!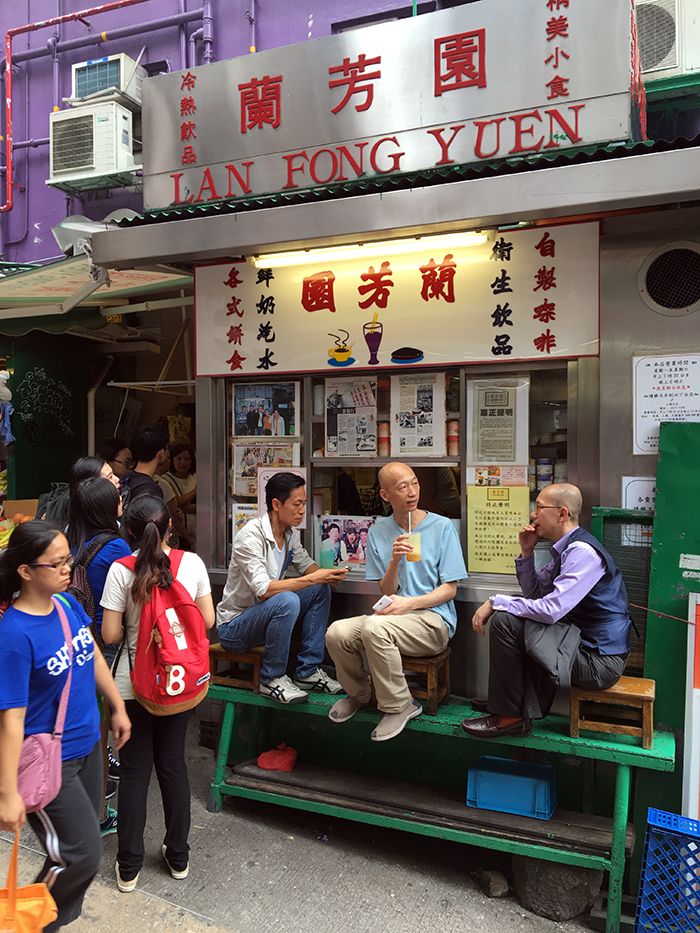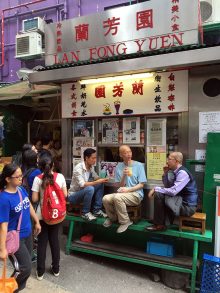 Just as any business with huge followers and heritage in Hong Kong, Lan Fong Yuen are infamous for their not-so-impressive customer service. You should expect to be squeezed with others inside the restaurant and the waiters are generally impatient to take your order. What would a Hong Konger say to this? Welcome to the very authentic Hong Kong service! Just keep your head down, eat, and get the hell out!
If you really don't do well with not so good service in a tight environment, we recommend you just get a takeaway milk tea and have a photo. That is good enough for the experience!
If you are taking a stroll in the neighbourhood to sample a few foods, you should also try the egg tart dessert nearby at Tai Cheong Bakery. It will make a good match with the milk tea!
#lanfongyuen #milktea #hongkongfood #hongkongtravel #hktravel #noodles #hkfoodie #foodie #explorehongkong #explorehk #discoverhongkong #discoverhk #ilovehongkong #ilovehk #central