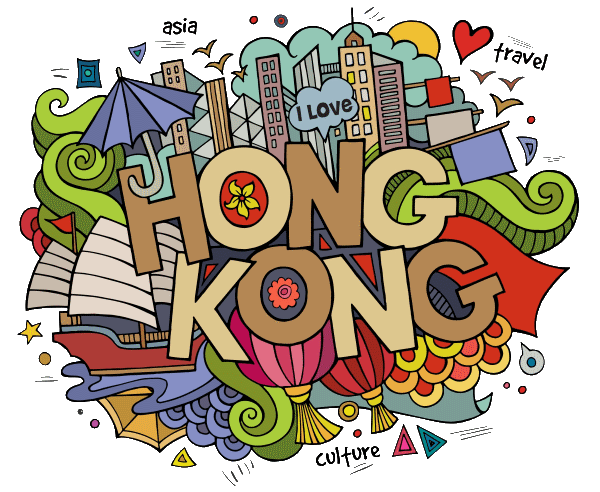 The
Hong Kong
Free Tours
Hong Kong Stories, Told by Hong Kong People
Weekly Hong Kong Tours
No matter history, culture or religion; we are sure you will find the Hong Kong tours that you are looking for!
All Upcoming Hong Kong Tours
The Kowloon Free Tour

available

10:00 am - 12:30 pm

Mong Kok MTR Exit B3 (Street Level Between Escalators)

Keywords: Local Market, Dark Side of Hong Kong

In the Kowloon Free Tour, we walk an extra mile to show you things beyond all the common tourist spots. We will show you the lesser known markets that are essential to us and we will expose the inconvenient unreality behind the glamorous & beautiful Victoria Harbor...... Please come prepared to see a different side of Hong Kong...

Delicacy Tour

HK$250.00

available

8:00 pm - 10:30 pm

Jordan MTR Exit A (Station Level Next To Hang Seng Bank)

Keywords: Exotic Food Tour, Adventurous

This is not a normal tasting Chinese food type of food tour! We are tasting exotic foods (to you, not to us!) and explaining why these are day to day culture in Hong Kong. We have been to places in China where they impress the tourists with food Chinese don't even eat (like fried scorpions and seahorses). We want to offer a real food & culture experience that is extremely fun and unprecedented to your travel experience. Please note this tour is not for vegetarian.

The Hong Kong Free Tour

available

10:00 am - 12:30 pm

Admiralty MTR Exit A (Street Level Next To McDonald)

Keywords: Introduction, History, Politics

In this tour we will bring you back in time from Hong Kong modern day skyscrapers to colonial buildings. This walk focuses on Hong Kong introduction, history, social & political issues. This walk helps you to understand how British acquired Hong Kong, how Hong Kong was returned to China, and what a typical Hong Konger thinks of the city's relationship with China. It is best to take this tour in the beginning of your visit because the content allows you to appreciate more of what you will see during your visit.

Skip the line Peak Tram Tour

HK$100.00

available

12:30 pm - 1:30 pm

St. John Cathedral (HK Free Tour End Point)

Keywords: Peak Tram, Skip the Line

Peak Tram is the most popular tourist attraction in Hong Kong and often time travelers may need to wait 1-2 hours to get on a tram. This tour saves your valuable time by skipping to the front of the line for you!

Temple Heritage Tour

HK$200.00

available

2:00 pm - 5:00 pm

Mong Kok MTR Exit B3 (Street Level Between Escalators)

Keywords: Practice the religion, Fortune Telling, Temples

This tour focuses on learning the religion by practicing the local rituals together rather than viewing the rituals from a third person perspective. By the end of this tour, we would have visited both temples & crematorium; done two different types of fortune telling (with fortune teller explaining your fortune); and understand how each place/practice function as part of the Chinese society.
Jan
Feb
Mar
Apr
May
Jun
Jul
Aug
Sep
Oct
Nov
Dec
Read About Us on TripAdvisor
About Hong Kong Free Tours
Contact us, it's free!
Send us an E-mail, a whatsapp or find us on facebook if you have any questions about exploring Hong Kong. Please feel free to ask any questions, chances are we may have some insider advises for you!