Name (English): Lek Yuen / Wo Che
Name (Chinese): 瀝源 / 禾輋
Category: Outdoor Activities
Address (English): Yuen Wo Road, Shatin, New Territories
Address (Chinese): 新界沙田源禾路
Address Google Map Link: https://goo.gl/maps/UoArBkN4gyUK44sk7
Address longitude and latitude: 22.386912907689414, 114.1956908246068
Nearest MTR Station: Sha Tin station
Nearest MTR Station Google Map Link: https://goo.gl/maps/FYrHmVuKTufKxrU68
Nearest MTR Station longitude and latitude: 22.381948739721512, 114.1869699295583
How far from the nearest MTR Station: 17-minute walk from Sha Tin station
Recommended time to visit: Daytime
Accessibility Note: easy access
Reminder: Can spend 2 hours at the destination
If you are bored with the typical sightseeing spots and would like to take a closer look of how the locals live, public housing would be an interesting place to explore. Let me tour you around a special twin-tower public housing estate in Sha Tin, where I lived with my parents during my youth.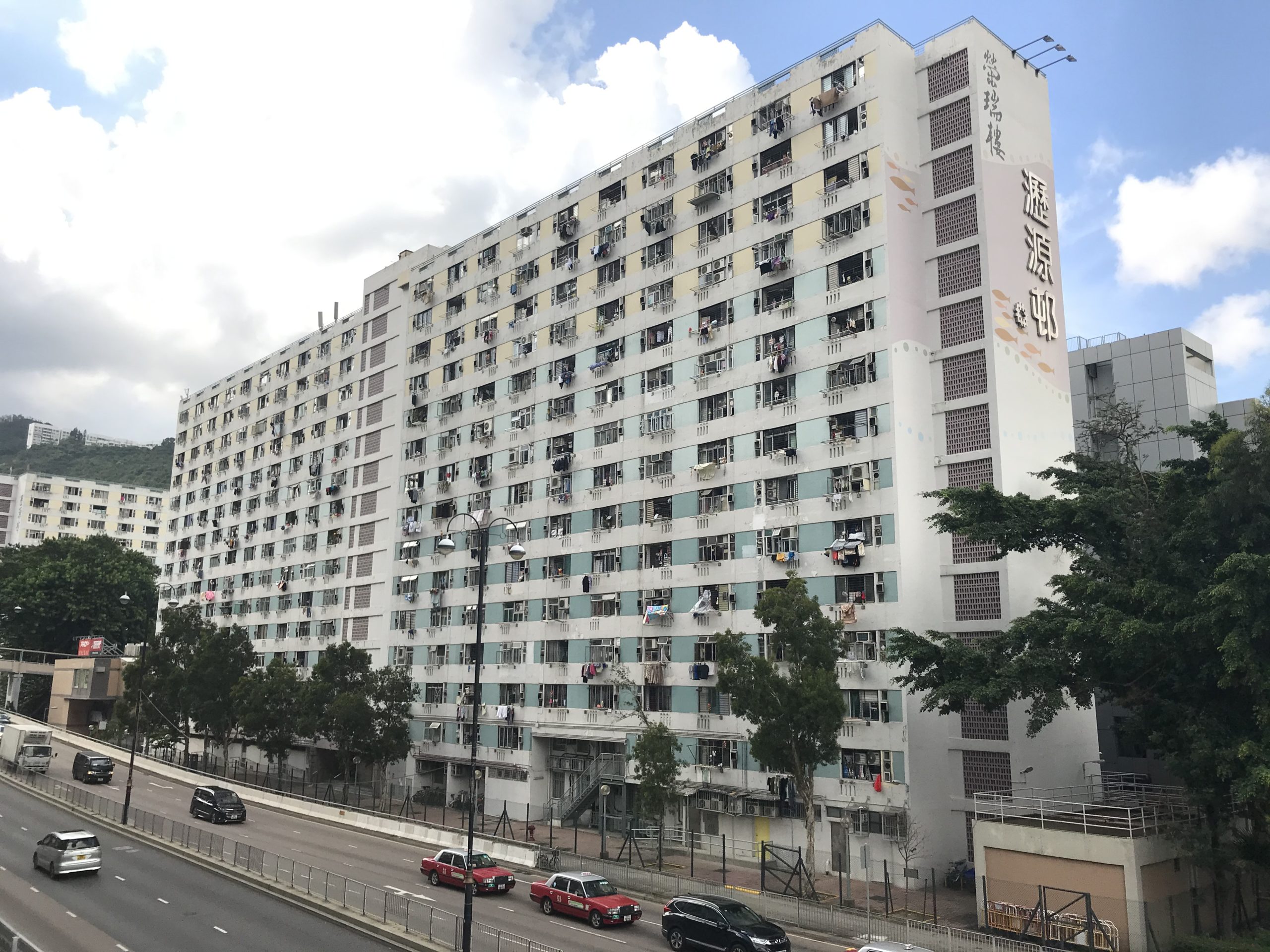 Lek Yuen Estate was the place where the award-winning movie "Made in Hong Kong" was shot. Three decades ago, it was built as the first public housing estate in Shatin on the reclaimed land of Sha Tin Cove. Its completion marked the colonial government's new strategy to develop new towns away from the original city clusters to accommodate the increasing population in Hong Kong in the 1970s. In the same decade, Wo Che Estate was completed next to Lek Yuen Estate, forming a twin-tower that attracted generations of filmmakers. From the ground floor, the towers look like a mega well, holding a wealth of stories about the grassroots reality of Hong Kong that has fascinated movie lovers around the world.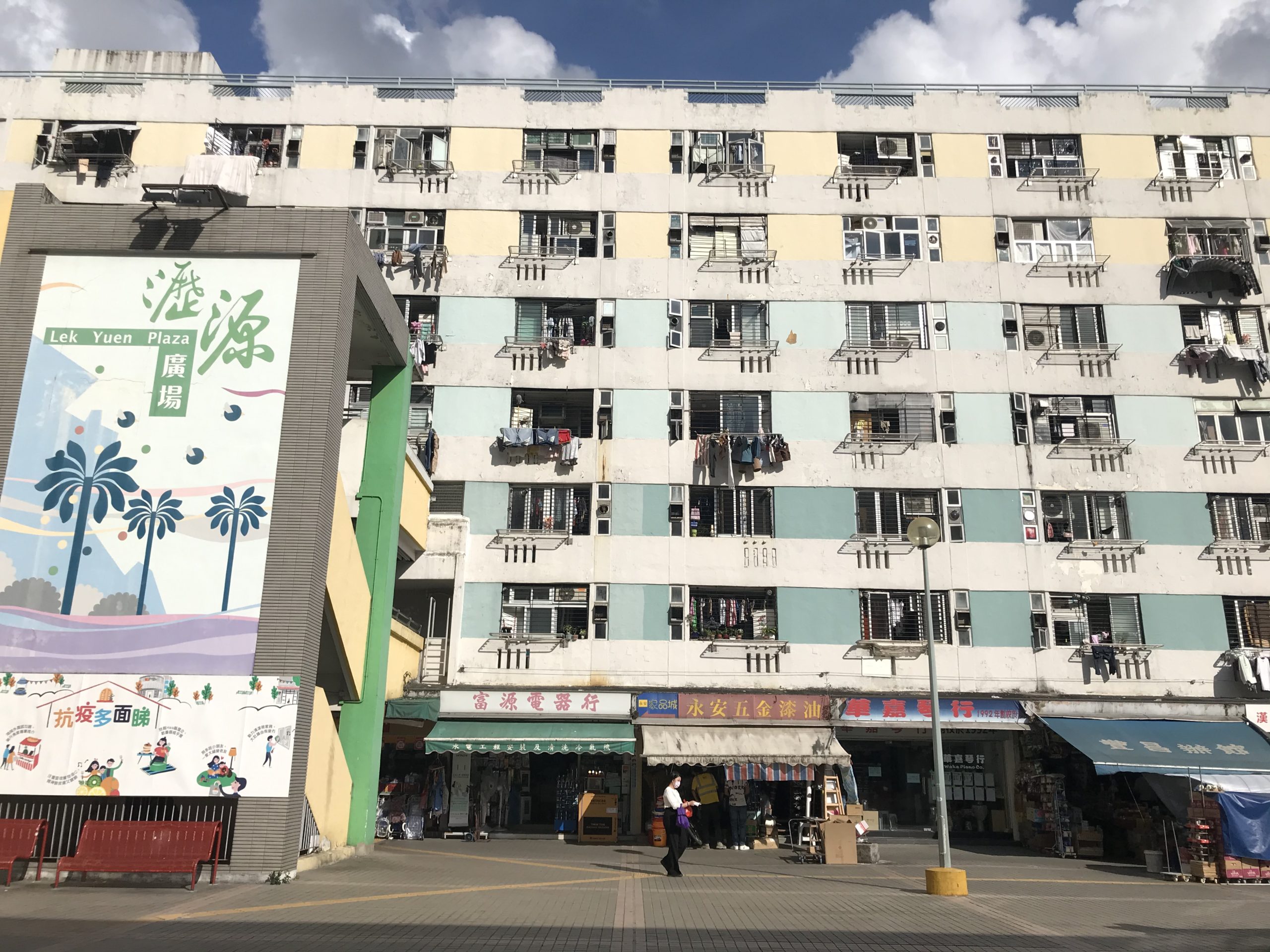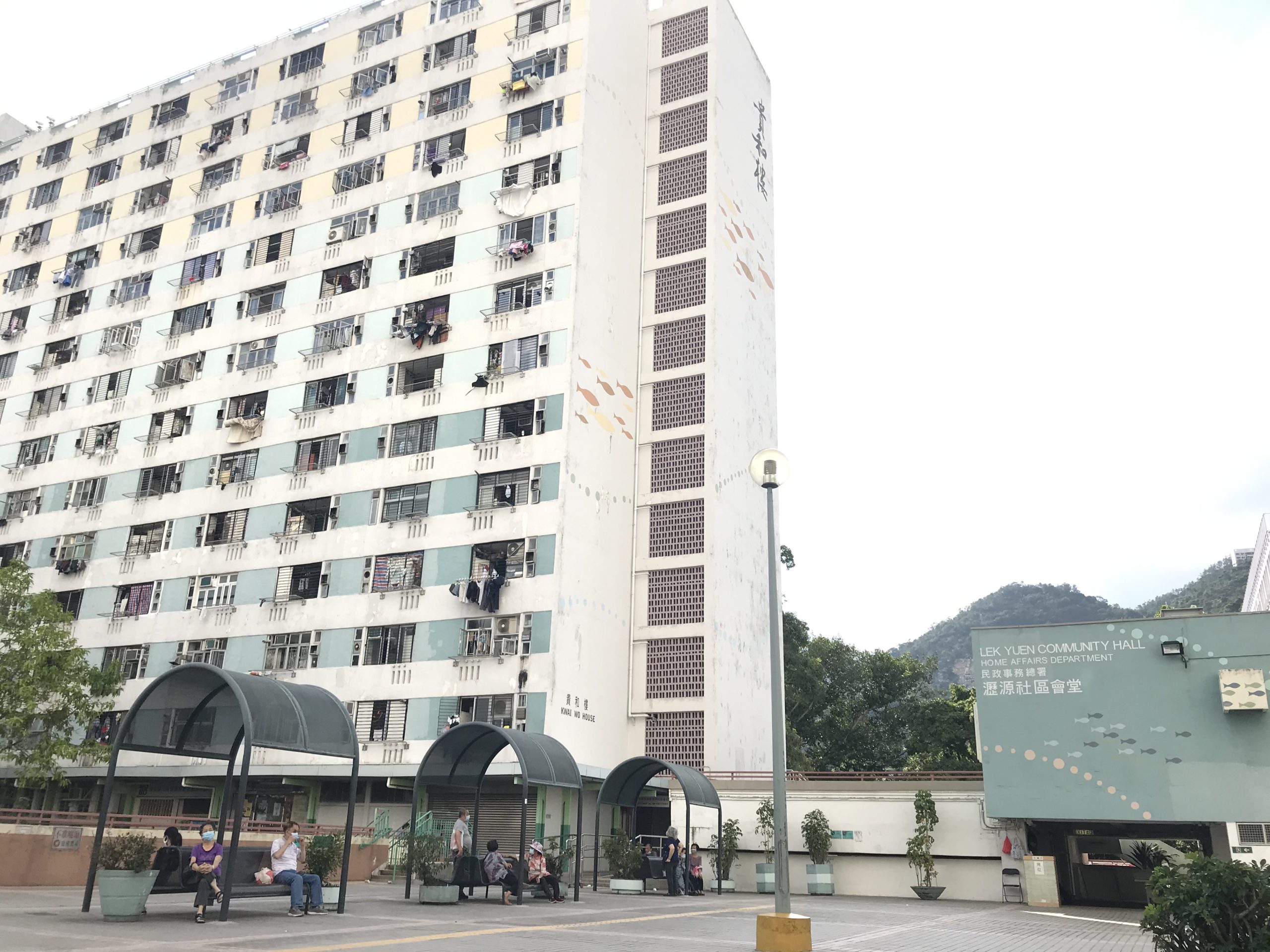 You may also be aware that the experience is totally different when you visit this kind of old residential area compared to those historical public housing museums because you get to see the real life of the locals from how the stall owners shout to sell veggies in the wet market, to how the elderly chit chat and exercise in the park, or how the housewives skillfully hang clothes outside the windows. These fragments, instead of the metropolitan hustles and bustles, make up the lives of most Hong Kong people. You don't need a guided tour or tourist signs. Venture into the less-visited-places to discover the authentic Hong Kong.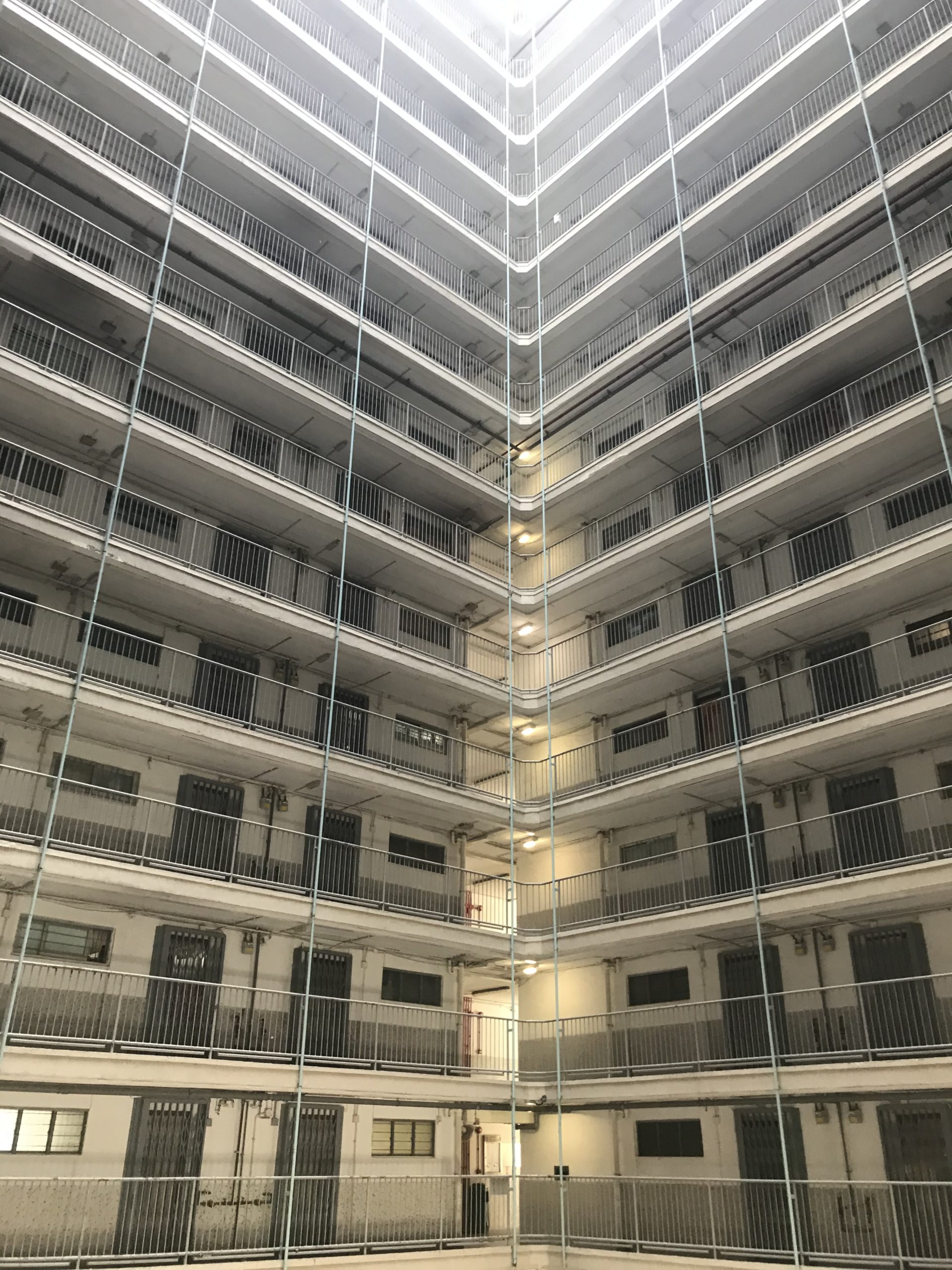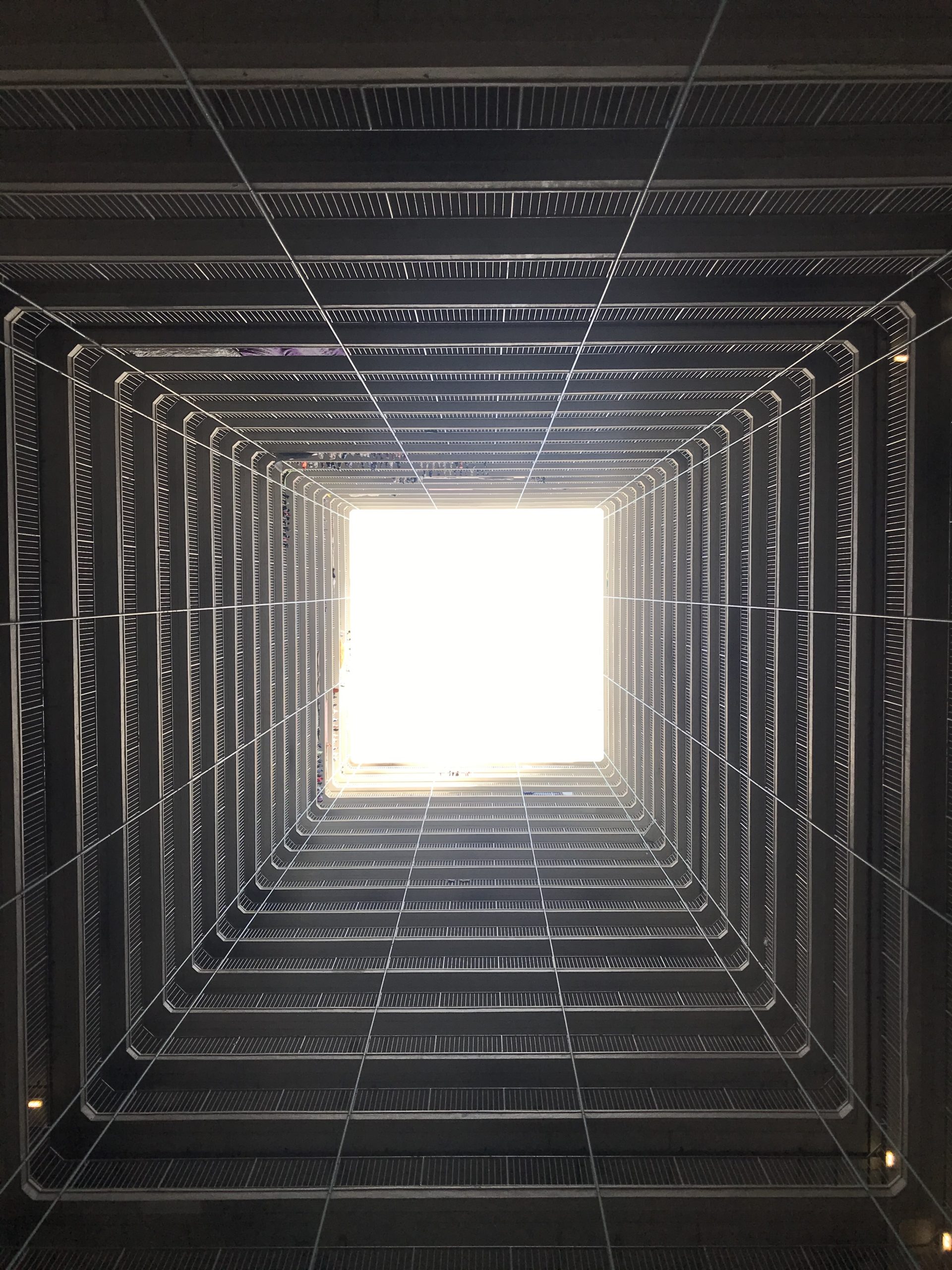 Some additional travelling tips:. there are in total six iconic twin-towers in Wo Che Estate. If you are lost, show the local residents the following list. They will point you to the right direction.
– Tai Wo House 泰和樓
– Hong Wo House 康和樓
– Fung Wo House 豐和樓
– Sheung Wo House 順和樓
– Min Wo House 民和樓
– Fu Wo House 富和樓
There are also some eateries around the shopping center of the housing estate where you can grab local snacks like steamed rice rolls, siu mai and fake shark-fin soup. Lek Yuen and Wo Che are ideal stops on your excursion to Shatin.
#discoverhongkong #explorehongkong #visithongkong #hongkongtravel #ilovehongkong #hkhistory #hongkonghistory #hongkongstory #instagrammable #hongkonginsta #instahk #visualhongkong #hkphotography #awesomehongkong #hkinstagram #hongkonghousing #hongkonglivingstyle