Name (English): Hong Kong Heritage Museum
Name (Chinese): 香港文化博物館
Category: Arts, Music & Museum
Phone Number: +852 2180 8188
Address (English): 1 Man Lam Road, Sha Tin
Address (Chinese): 香港新界沙田文林路一號
Address Google Map Link: https://goo.gl/maps/f6jjQMVea2wcF7RJ6
Address longitude and latitude: 22.37713523904225, 114.18536095416725
Nearest MTR Station: Che Kung Temple Station Exit A
Nearest MTR Station Google Map Link: https://goo.gl/maps/MYtUfvmK9W6TRzAj8
Nearest MTR Station longitude and latitude: 22.374842674111317, 114.1859218503733
How far from the nearest MTR Station: 5-minute walk from Che Kung Temple MTR Exit A
Opening Hours:
MON 10:00 – 18:00
TUE Closed
WED 10:00 – 18:00
THU 10:00 – 18:00
FRI 10:00 – 18:00
SAT 10:00 – 19:00
SUN 10:00 – 19:00
Budget (per person): HKD5-10 (only applicable to special exhibition)
Recommended Time to Visit: 11:00, Special opening hours for public holidays, Christmas and Chinese New Year's Eve, visit their website to learn more
Accessibility Note: Easy access
The Heritage Museum sits beside the tranquil Shing Mun River, a popular spot for cyclists and bird-watchers. The museum is the biggest in Hong Kong size so far, and houses insightful exhibitions on the local culture and history of Hong Kong, often featuring traditional arts put side by side with contemporary creations.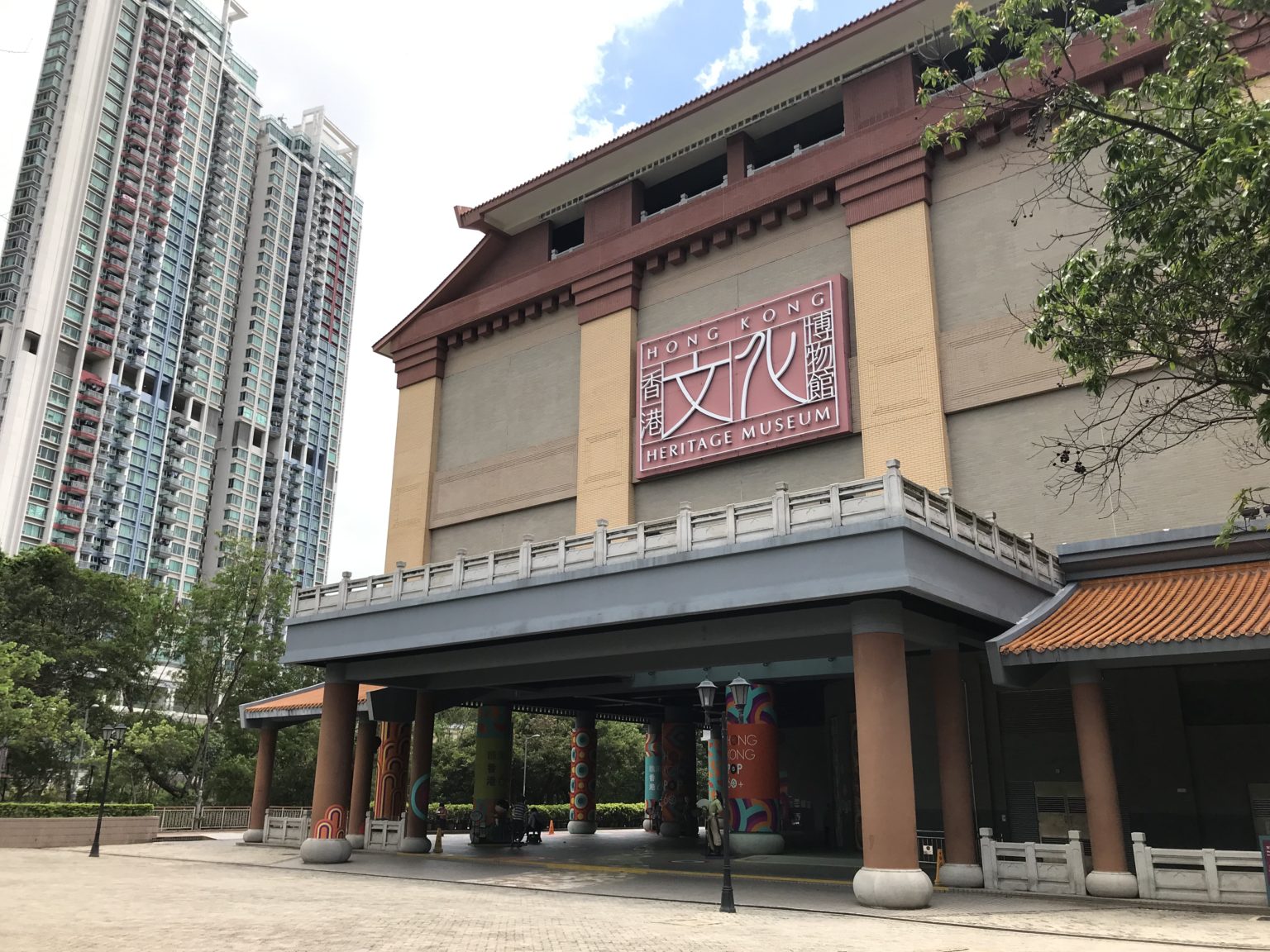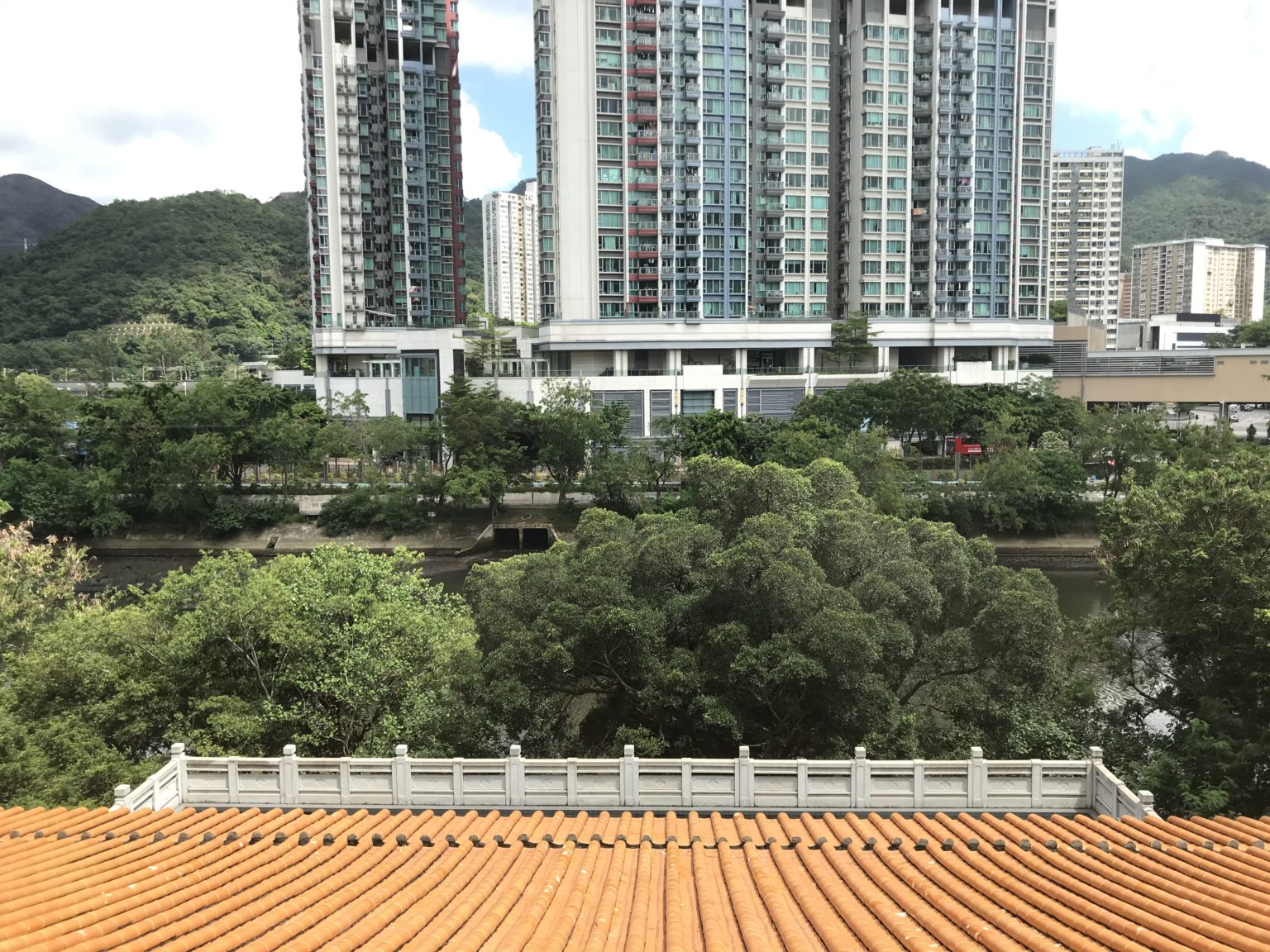 If you're a fan of Bruce Lee, head up to the second floor for a fantastic exhibition on the life and style of the movie icon. The exhibition traces back to his early life as a martial arts trainee as well as a child actor being featured in a movie at the age of 10. More than 600 unique items are on display, including his deadly nunchucks and various kungfu training costumes, including his most iconic yellow jumpsuit from the movie Game of Death.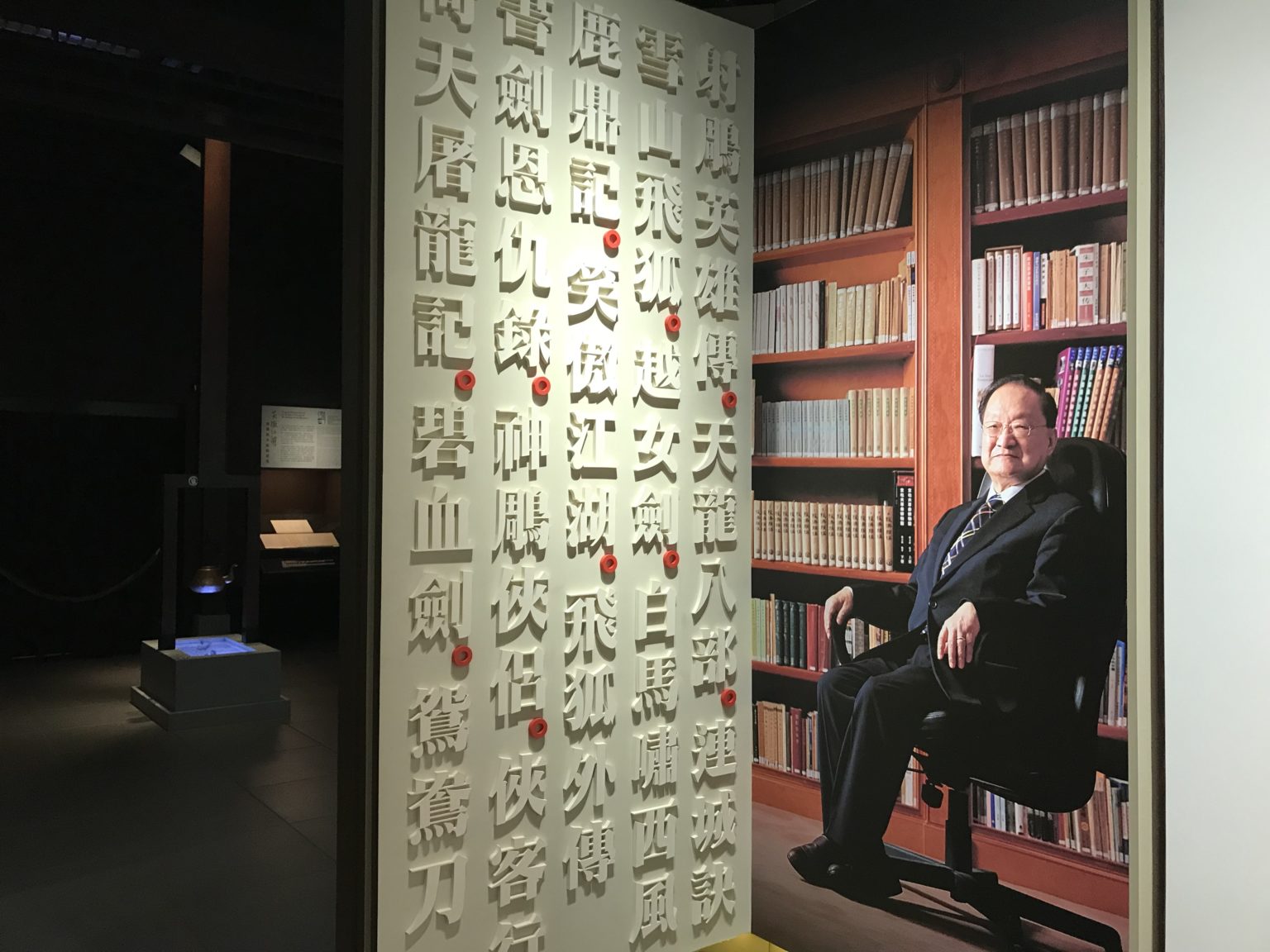 If you're into martial arts, Chinese literature, or martial arts in movie, you may have heard of Jin Yong, one of the most popular and influential Chinese novelists. Famous for his martial arts novels (Wuxia stories) since the 60s, his stories have stimulated the imaginations of generations with a plethora of characters and fantastic martial arts powers. Imagine the wildly popular Marvel universe, but much bigger and set in Medieval China. The Jin Yong Gallery displays books, comics, TV dramas and popular culture that has been inspired and shaped by his novels.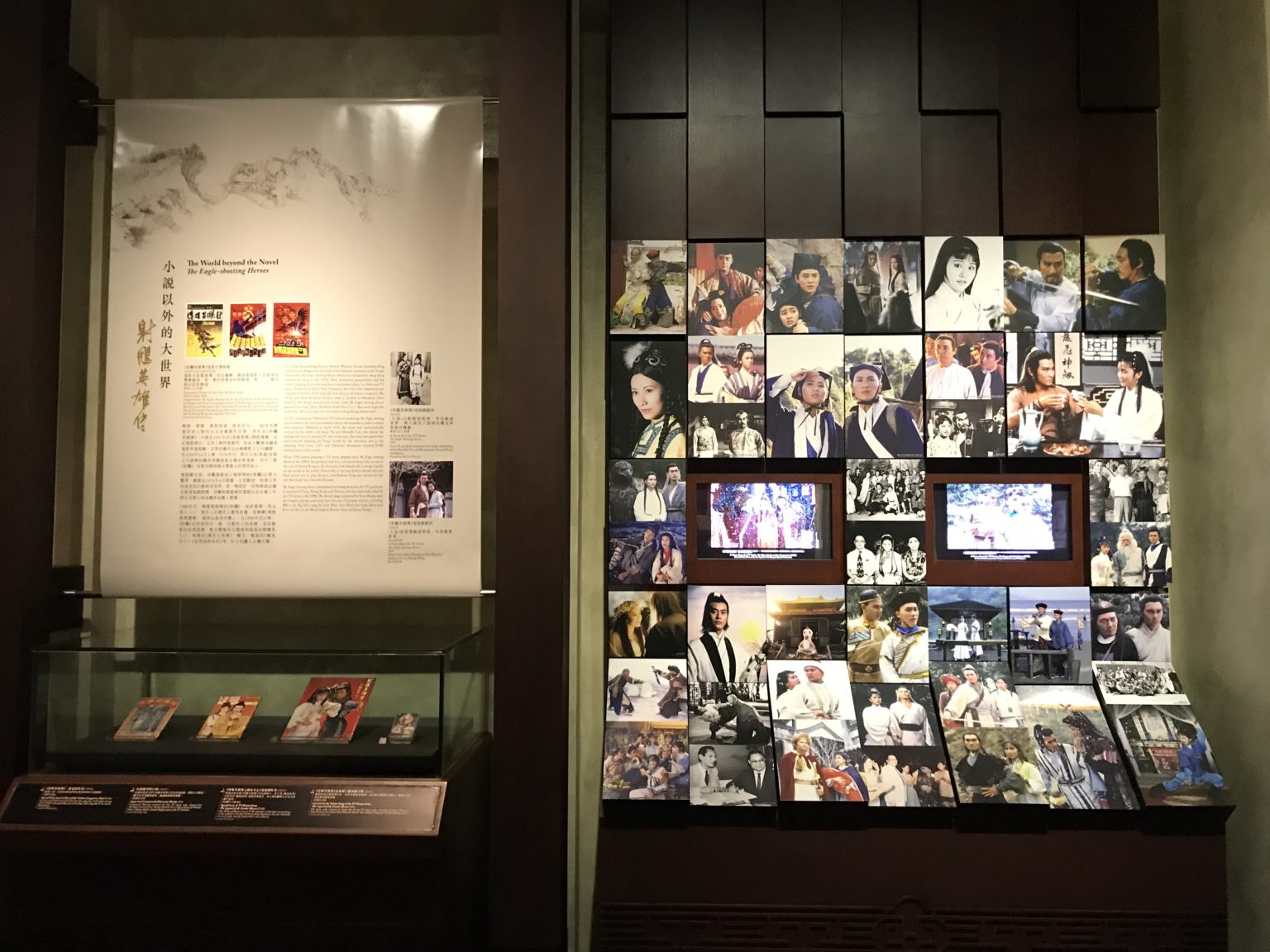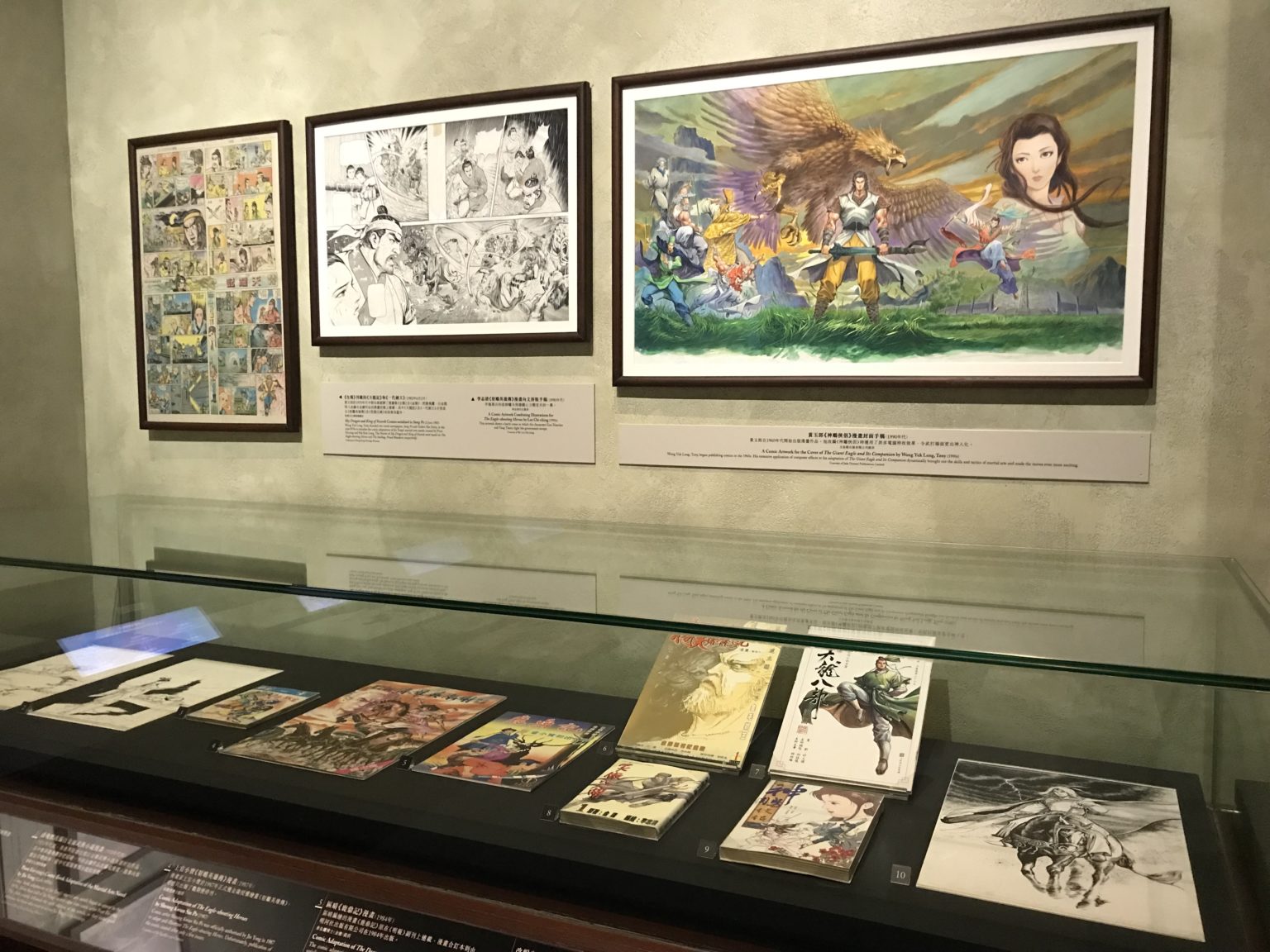 Apart from the exhibitions, the Alchemist Cafe Bistro on the ground floor is also worth visiting. There you can also get a relaxing view of the Shing Mun River and if you're lucky, an elegant and elusive white crane or two flying overhead on a fish hunt.
#HeritageMuseum #chekungtemple #discoverhongkong #explorehongkong #visithongkong #hongkongtravel #ilovehk #heritage #tradition #hongkongculture #history #hkhistory #religion #temple #attractions