Name(English): Sai Wan Beach
Name(Chinese): 西灣沙灘
Category: Outdoor Activities
Address(English): Sai Kung
Address(Chinese): 西貢
Address Google Map Link: https://goo.gl/maps/Qu372mzm9R1gYEAA7
Address longitude and latitude: 22.397210038628085, 114.37143508677475
Opening Hours:
MON 00:00 – 23:59
TUE 00:00 – 23:59
WED 00:00 – 23:59
THU 00:00 – 23:59
FRI 00:00 – 23:59
SAT 00:00 – 23:59
SUN 00:00 – 23:59
Recommended Time to visit: Daytime
Accessibility Note: Need to walk up stairs and mountains

There's always a stereotype that Hong Kong is consisted of cityscape, nothing but concrete devoid of nature. In fact, there's a place ineffably beautiful, described as Maldives where crystal-clear water and white sand beach can lull your soul. Today, we're going to Sai Wan Beach!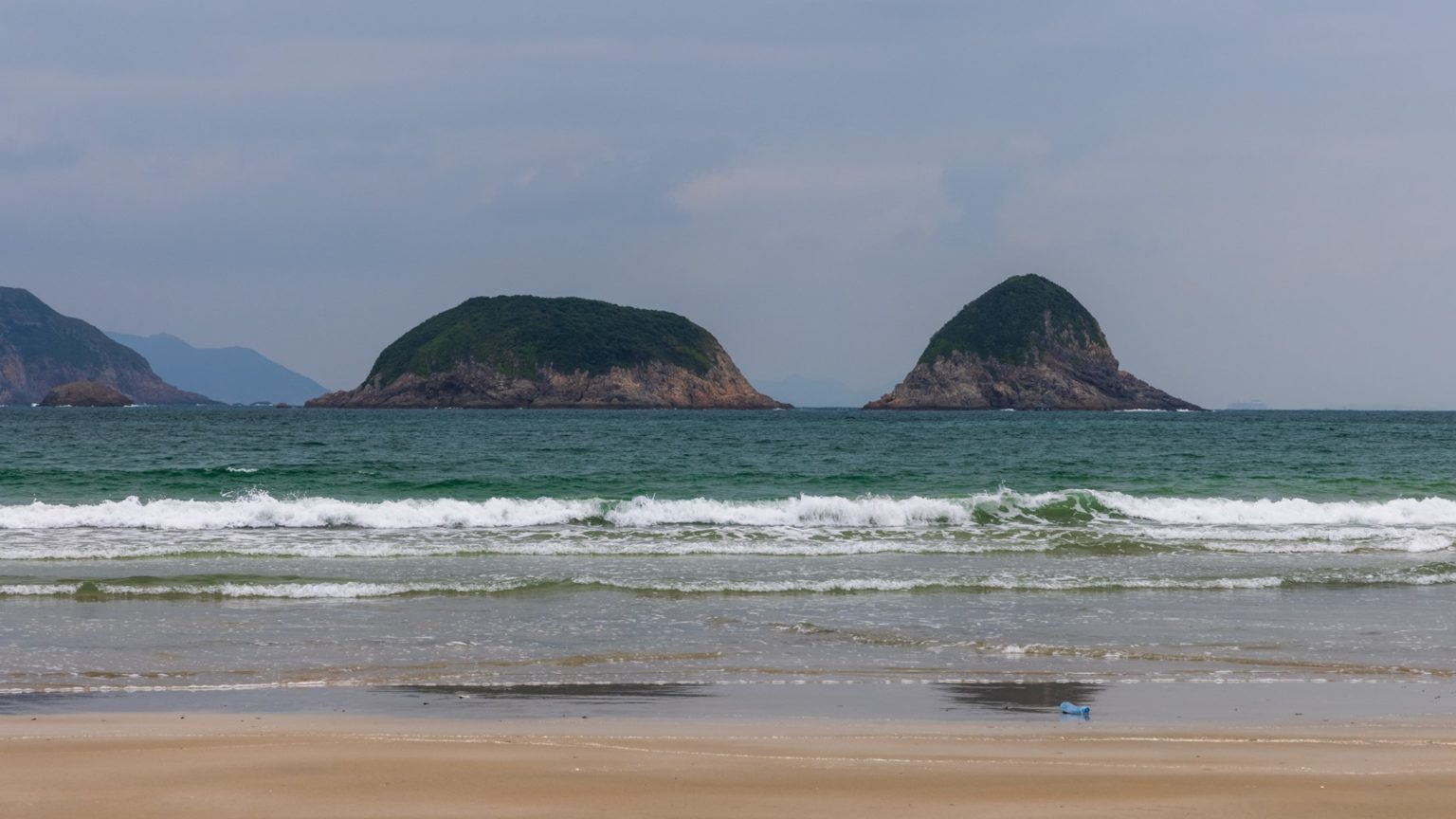 Beach of paradise with zero pollution
There are plentiful beaches scattered in the area of Sai Kung Peninsula but Sai Wan Beach is the most celebrated one listed as one of top ten Hong Kong's most beautiful sight, despite the traffic inconvenience (also all the beaches in Sai Kung). Contamination is zero in the protected area where you cannot find a single lamp post in the vicinity. All you can do is sun busking and surfing in daytime whilst camping at night with the galaxy hanged over the sky, also the relentless sound of wave.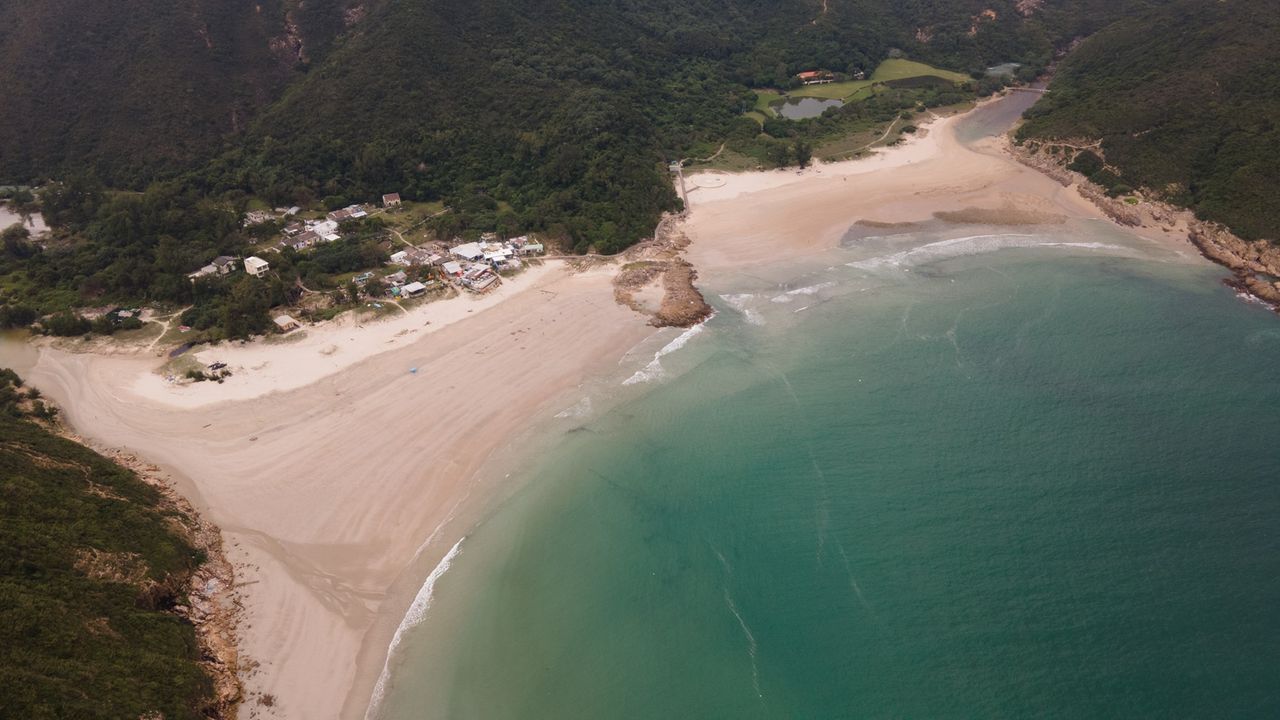 On the beachside, there are also some cafes providing snacks and beers, so don't worry and just swagger with your bare hands. Sai Wan Pavilion is your starting point.
Direction to the starting point:
If you go in weekend, please get up earlier to avoid the throng by the minibus stop to Sai Kung. You'll first take the Kwun Tong Line to Choi Hung Station and head to exit C2. From there, you may take the minibus 1A that costs 9.7HKD and half an hour to Sai Kung. Bus no. 92 is also an option but the schedule isn't busy.
After dropping off in the terminus, irrespective of bus or minibus, you may head to Chan Man Street and find another minibus stop, no. NR29 which is located beside McDonalds. Beware of the schedule, it takes an hour to wait have you missed it. Otherwise, taxi is the only choice left that costs 70 HKD approx. Both will directly send you to Sai Wan Pavilion. The minibus schedule is as follows:
Minibus NR 29 (From Sai Kung To Sai Wan Pavilion)
| | |
| --- | --- |
| Monday to Friday | Saturday, Sunday and public holidays |
| 08:30、09:15、11:30、15:30 | 08:30、09:15、10:00、11:00、11:30、15:30、16:15、16:45 |
Direction to the beach:
Don't get lost as there are several routes beside the Pavilion. Make sure you're following the sign of Sai Wan Village, or you can confirm by the map pasted on the signboard. The 3km road takes 45 minutes to finish. On the way, you may take a glimpse of High Island Reservoir, which will overturn your impression towards the city.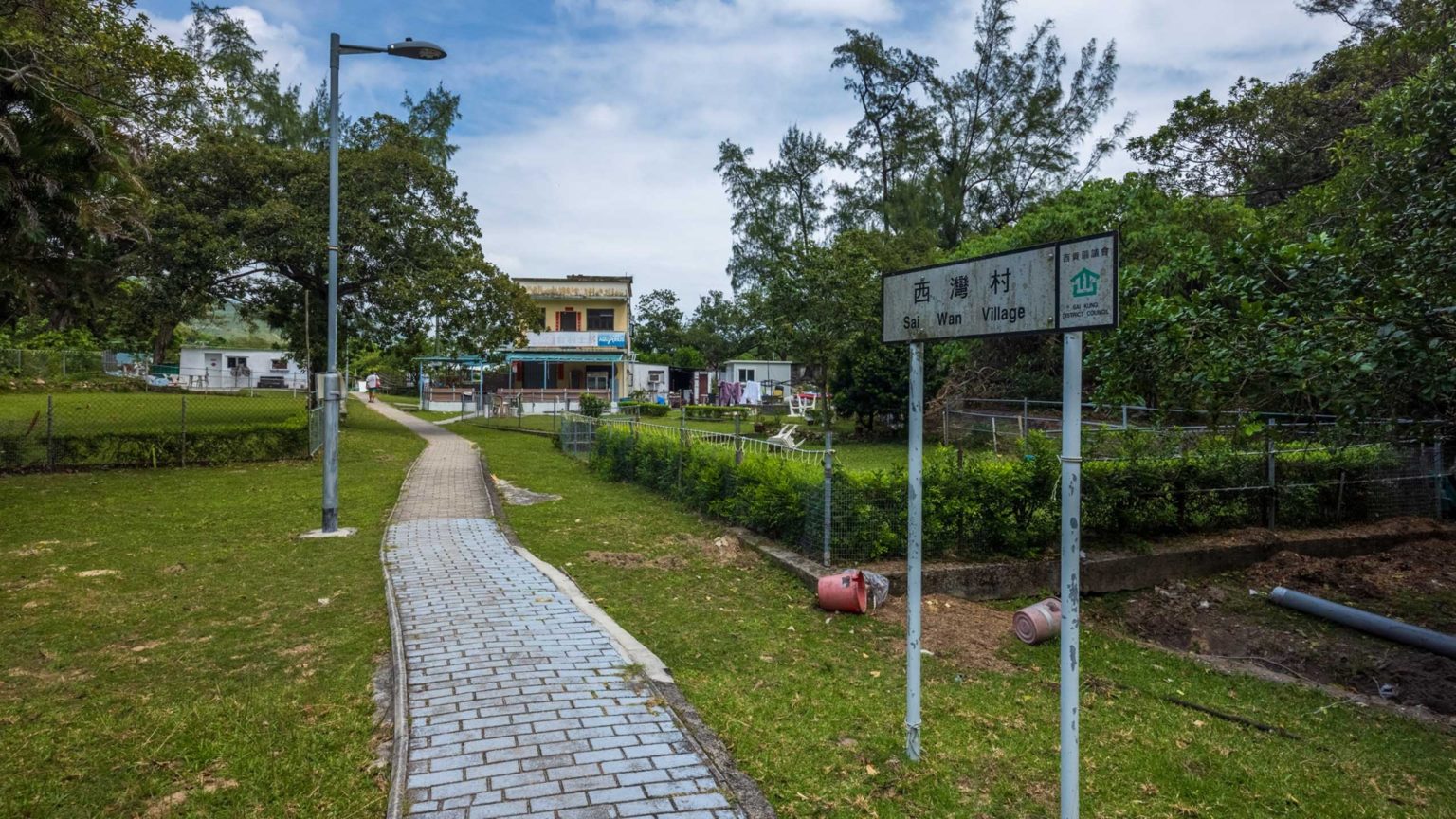 Having traversed the mangrove, the jaw-dropping beach is finally dished out. Find a retreat and relax yourself, or jump into the water to wet your body – all is up to you. After all, you can take a bath in the stores.
Two ways to leave. The cafe occasionally sells the boat ticket, which is quite expensive, like 60 HKD, but the most direct way back to Sai Kung Town. On the other hand, walk further to the Pak Tam Au bus station through Maclehose Trail Stage 2, but it takes about 2 hours. Minibus NR29 is not recommended due to the unstable and sparse returning schedule.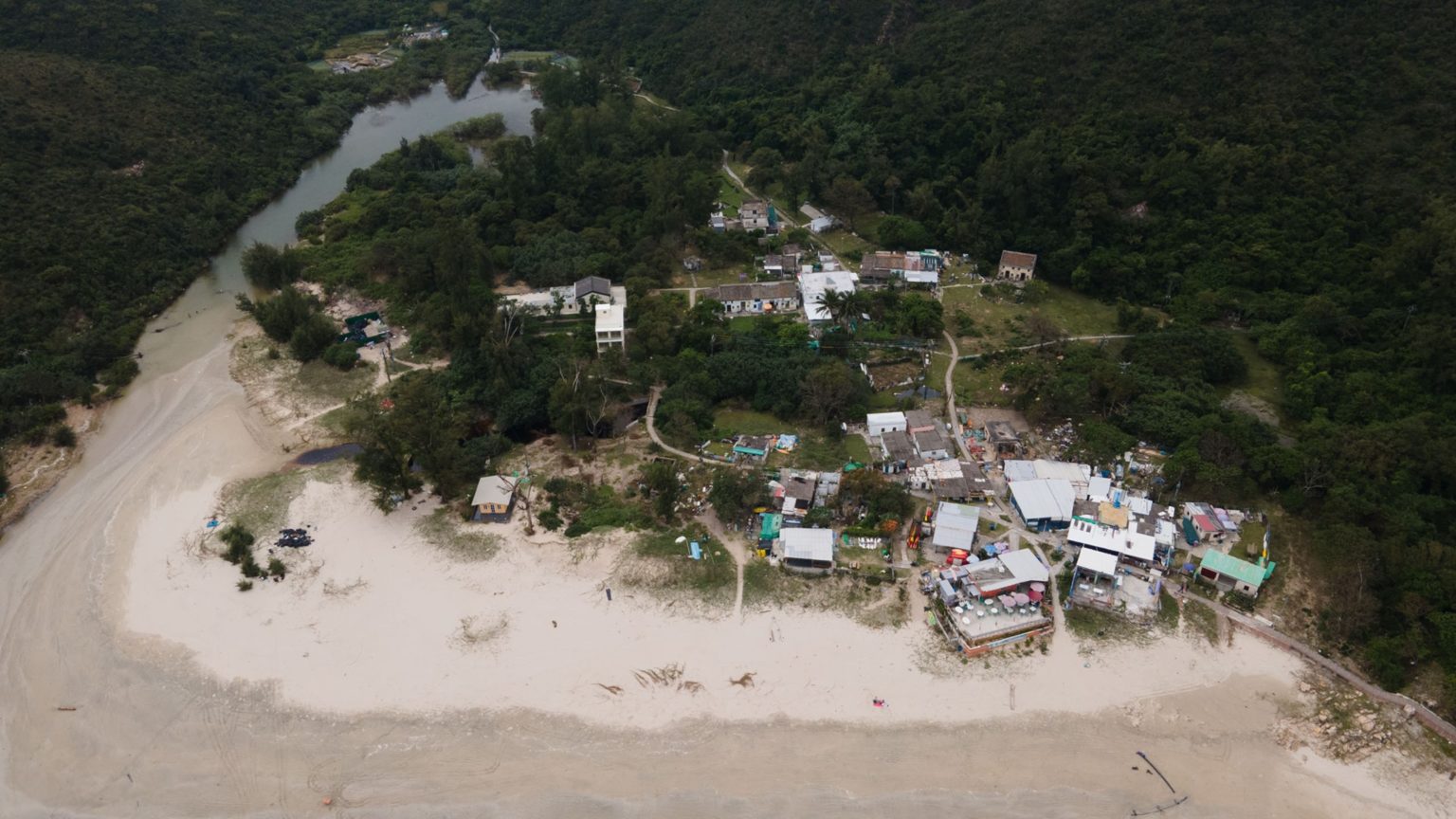 Recommendations:
Bring at least 2.5L water as there are no stores from the first 30-minute walking. Don't forget to have a good time management, as you'll spend a couple of hours to leave if not taking boat. Leave by 4pm lest it's getting dark when you return.
#SaiKung #saiwanbeach #hkbeach #hongkongbeach #explorehongkong #discoverhongkong #visithongkong #hongkongtravel #hongkongheritage #hongkongnature #naturelovers #hiking #hikers #outdoors #hkoutdoor #instagrammable #hongkonginsta #hkinsta #hkinstagram #hkphotography