Name (English): Hoi Ha
Name (Chinese): 海下
Category: Outdoor Activities
Phone Number: 23282387
Address (English): Sai Kung Hoi Ha
Address (Chinese):西貢海下
Address Google Map Link: https://goo.gl/maps/cDsk4TqUk8V4cRjb8
Address longitude and latitude: 22.460500672090127, 114.32893947333248
Opening Hours:
MON 00:00 – 23:59
TUE 00:00 – 23:59
WED 00:00 – 23:59
THUR 00:00 – 23:59
FRI 00:00 – 23:59
SAT 00:00 – 23:59
SUN 00:00 – 23:59
Recommended Time to Visit: 10am / 3pm
Accessibility Note: Need to take 2 routes of minibus
Reminder: Take 1A minibus to Sai Kung Town center and then take route 7 minibus to reach Hoi Ha
If you feel like some watersport, why don't you consider Hoi Ha? It's an ineffable place where a wide variety of marine creatures inhabit. Stand-up paddling, canoeing or snorkeling, just pick whichever you're interested in, as long as it keeps yourself exalted in the sea.
Jump into the natural paradise
Speaking of the beautiful cove, Hoi Ha is known to be one of the most beautiful one in Hong Kong. The marine park is a conserved area in which fishing, trawling or whatever activities that damage the ecosystem are all banned, so as to keep the water lucid and animals well-protected.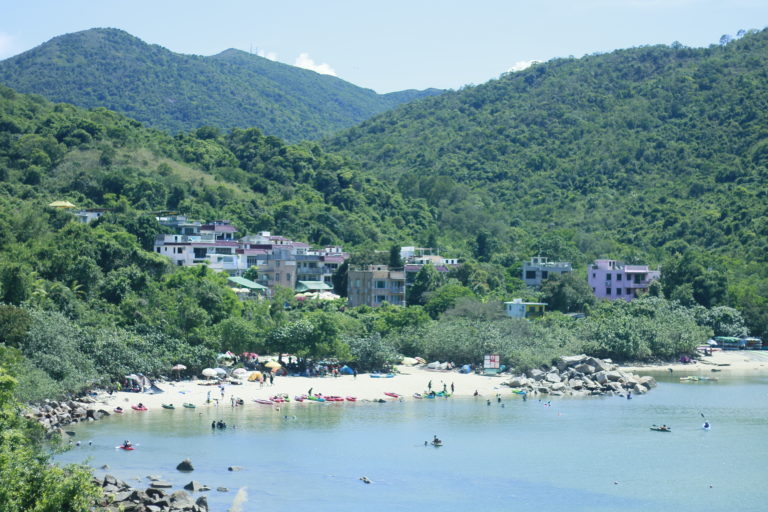 There are several stores by the sea, providing sundry watersport equipment for rent and coaches who will be responsible to teach you some basic skills for safety. Don't get bothered even though you're a novice, just bravely have a go.
Stand-up Paddling
It has become quite a popular sport in recent years, whose short name you may have heard – SUP. Given that Hoi Ha is situated at the inner sea, the wave is mild and peaceful that is suitable for beginners to control stably. On learning how to balance and paddle, you have no difficulties forging 1km ahead.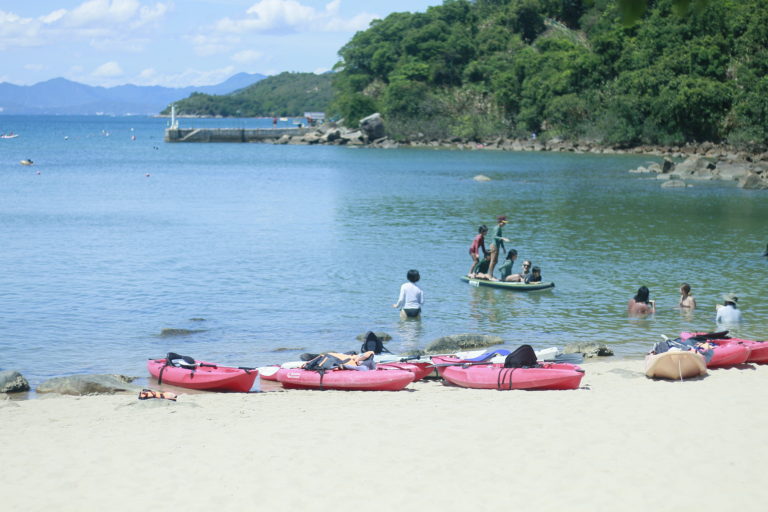 Snorkeling
If you covet the scenery beneath the water, I suggest snorkeling. Life jacket, snorkel and fins are all you need in dancing with those wonderful inhabitants. There are devoid of deadly and virulent animals, but over 60 types of corals such as Columna, Favosites; and also 120 kinds of reef-associated fishes like clownfish.
Canoeing
Stay on and under the water? If you're puzzled, why not go canoeing? Store your snorkels at the back before paddling out to the diving spots you like. There're single-seated or double-seated, choose the latter should you're not confident.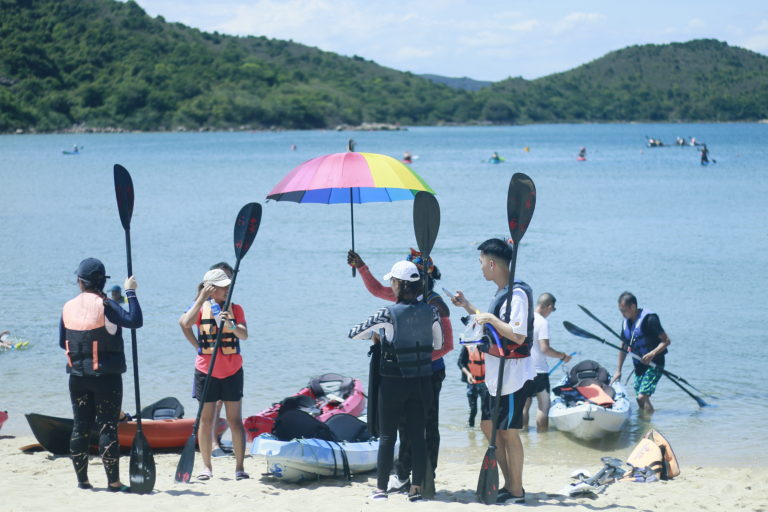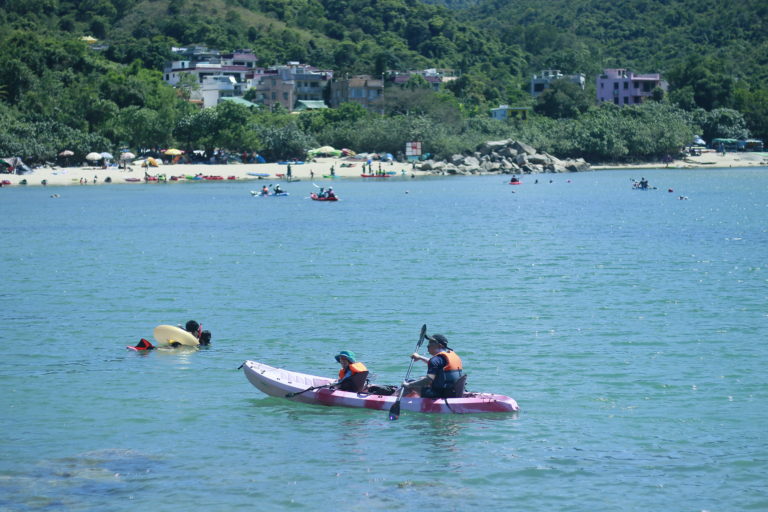 If you want accommodation, you can go to the YHA Pak Sha O Hostel (Link).
#HoiHa #SaiKung #discoverhongkong #explorehongkong #visithongkong #ilovehk #hktravel #hongkongnature #nature #naturelovers #naturelover #naturephotography #naturephoto #instanature #outdoors #outdoor #natureshots #hkinstragram #attractions #party #partytime