Name(English): Tai O Heritage Hotel
Name(Chinese): 大澳文物酒店
Category: Culture & History
Phone Number: +852 29858383
Address(English): 14 Shek Tsai Po Street, Tai O, Lantau Island
Address(Chinese): 香港大嶼山大澳石仔埗街 14號
Address Google Map Link: https://goo.gl/maps/d8aUJqh2dX7BcSYr8
Address longitude and latitude: 22.2532773020875, 113.85375191208543
Opening hours:
MON 00:00 – 23:59
TUE 00:00 – 23:59
WED 00:00 – 23:59
THU 00:00 – 23:59
FRI 00:00 – 23:59
SAT 00:00 – 23:59
SUN 00:00 – 23:59
Tai O Lookout
MON 11:00 – 21:30
TUE 11:00 – 21:30
WED 11:00 – 21:30
THU 11:00 – 21:30
FRI 11:00 – 21:30
SAT 11:00 – 21:30
SUN 11:00 – 21:30
Recommended Time to Visit: 5:30pm – 7pm for the sunset
Accessibility Note: Easy access
Listed as a Grade II historic building, the Tai O Heritage Hotel is located on the hillside of Shek Tsai Po Street, used to be a police station to combat pirates during the era of British rule. The 3-storey building is restored with the classic colonial design, incorporating the western and Chinese architectural styles like arched façade & corridors and Chinese sloping tiled roofs, from where you will find an exceptional feeling of tranquility overlooking the shores. It is a great place for countless sunset pictures!
In 1898 when the British took New Territories from the hands of the Chinese, Lantau Island was also given away as part of New Territories. The British at the time thought Tai O would be a great land border to facilitate the trading activities in the area (as you can see in the map below). It was a good arrangement until the 1950s.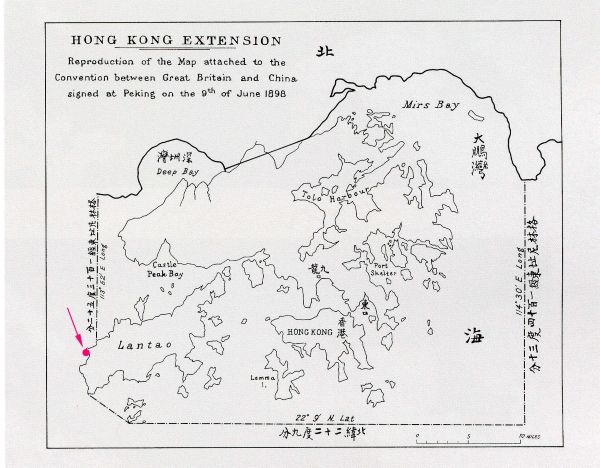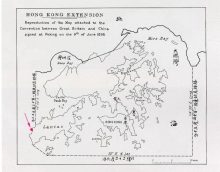 Millions attempted to cross the border into Hong Kong since China became a communist country in 1949. Some decided to come to Hong Kong through Tai O. However, the marine police could not catch the refugees while they were still in the sea because technically they were still in the land of China! As a result, the Tai O police station underwent a few expansions in the 50s and 60s for the additional "workload" there!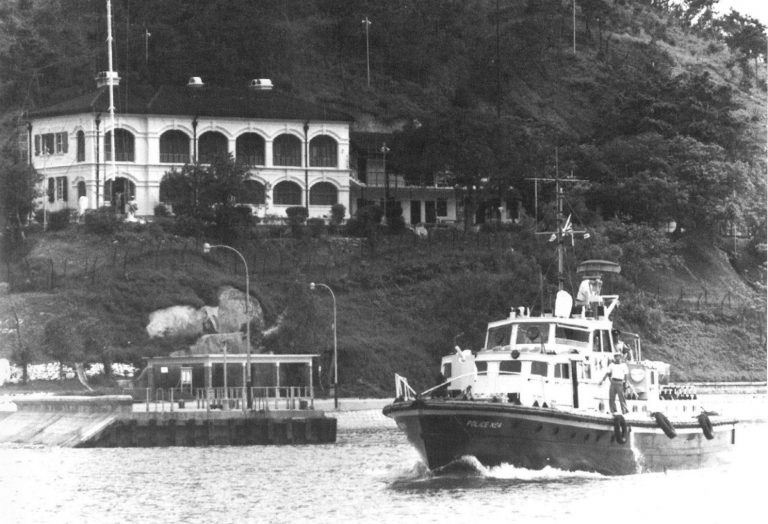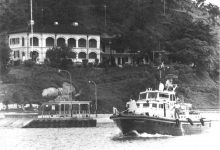 Nowadays, the hotel is recognized by many international organizations including the UNESCO for its cultural preservation work. The 9-room boutique hotel would be perfect for an overnight stay if you wish to enjoy Tai O to its fullest. Each room has a view of the entire bay and a unique story of its past purpose to tell. Its dining area Tai O Lookout, beautifully decorated with its signature glass roofs and colonial interior, is also a decent spot for dates. The rates are similar to those of 4-star hotels in Hong Kong, starting from HKD 1,400 per night, but they also offer packages that include meals at the place.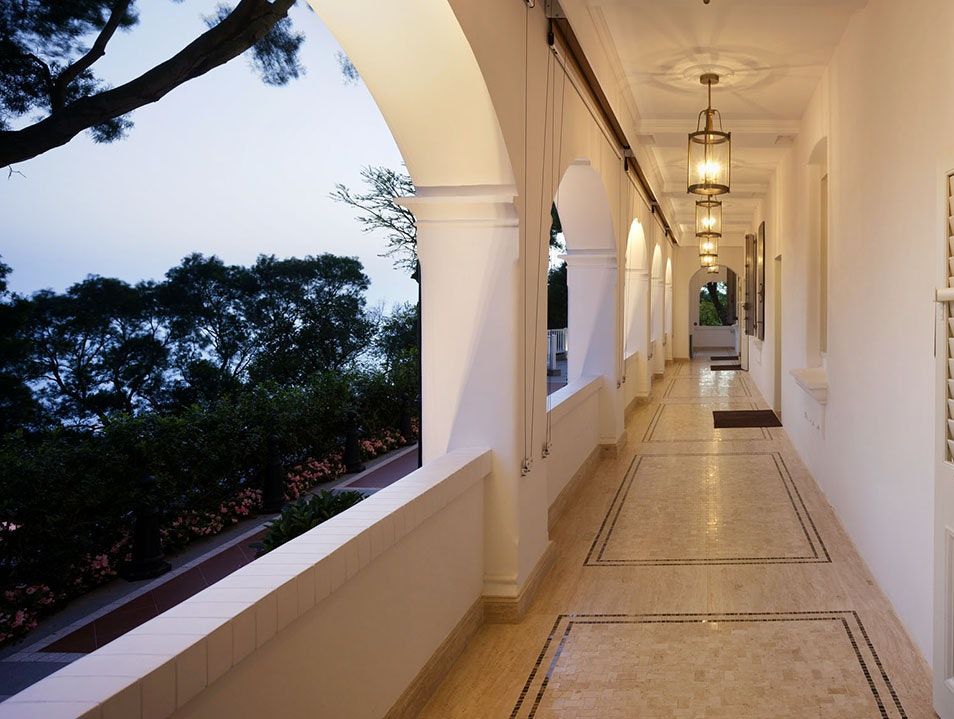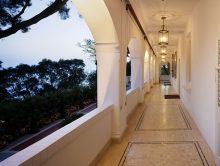 Explore the nature around the heritage – you can take a small hike around Fu Shan to grasp the breathtaking view of the South China Sea, maybe you can even spot some pink dolphins when you reach the viewing point (Sadly, it is not guaranteed now after the Hong Kong-Zuhai-Macau bridge being built).
If you do happen to stay at Tai O, we highly recommend you to make your way to Man Cheung Po, which is a fantastic spot to get some Instagram shots while doing a hike.
#discoverhongkong #explorehongkong #visithongkong #hongkongtravel #ilovehongkong #heritage #hongkongheritage #chinesetradition #culturetrip #hongkongculture #hkhistory #hongkonghistory #hongkongstory