TOUR INFO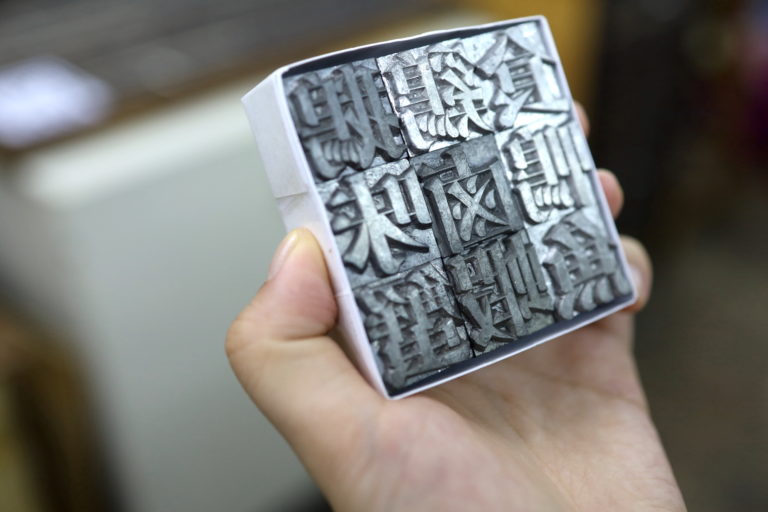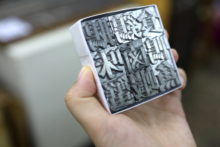 Hong Kong is best known as a centre for big business, but scattered among its gleaming corporate towers it is possible to find small, independent companies that specialise in traditional trades. These companies are closely linked to Hong Kong's history, and are woven into the city's cultural fabric. They're part of what gives Hong Kong its unique aesthetic and atmosphere.
Times are changing, though. Many of these businesses have no succession plans and anticipate closure. As these elements of its heritage disappear, Hong Kong edges ever closer to becoming another generic global city.
In this walk, we will visit a number of these disappearing trades, the last masters of some of Hong Kong's home-grown industries. With the end in sight for many, we go out to hear their stories and learn about their ways of life, before they are lost for ever.
MEETING INFORMATION
Meeting Time: 10:00am
Meeting Point: Sai Ying Pun MTR Exit B1 (street level)
Finish Time: 1:30pm
Finish Point: Sheung Wan MTR Station
Duration: 3.5 hours
Price: HKD 350 per person
Group Size: No more than 28 people
Reservation: Only guests with reservation will be able to join the tour
HIGHLIGHTS OF THE TOUR
Tin Bo House – Paper offering industry and its Guinness World Record
Dried Seafood Trade and its History – How they are connected to Hong Kong's modern economy
Hand Crafted Stamp – The traditional craft on the $100 paper money, how does hand craft stamp industry is turning into a sunset industry?
Letterpress Printing – Who would be in their right mind to continue this?
OTHER INFORMATION
COVID‐19 Insurance: A Group Personal Accident Insurance covering COVID‐19 will be provided by Zurich Insurance and the cost is included as part of this quotation. ALL participants are required to provide the following information for the coverage: Full Name, HKID number, contact phone number.
Conditional Exemption for Local Group Tours: The Hong Kong SAR Government announced on 27 April 2021 the resumption of conditional exemption for licensed travel agents to organise local group tours of not more than 30 persons including working staff accompanying the local group tours, with effect from 29 April 2021. This tour is registered under the scheme.
Cancellation Policy: Cancellation made at least 8 day(s) before activity date, will charge 50%. Cancellation made during 0 ~ 7 day(s) of activity, Non-refundable (0% refund)
Friendly reminder: Please wear a hat or bring an umbrella, and stay hydrated to prevent heatstroke or heat exhaustion.
Please note this tour may be cancelled due to the following conditions:

Weather: Tour may be cancelled in the case of a typhoon signal three or a black rain signal. Cancellations due to weather will be announced on the website two hours prior to the tour's start time. If some attractions cannot be visited due to the rain, the tour guide will decide to change or cancel the tour depending on the safety conditions at the time.

Participants: Tours may be cancelled if fewer than ten participants join the tour. In this case cancellation will be announced seven days before tour starts.