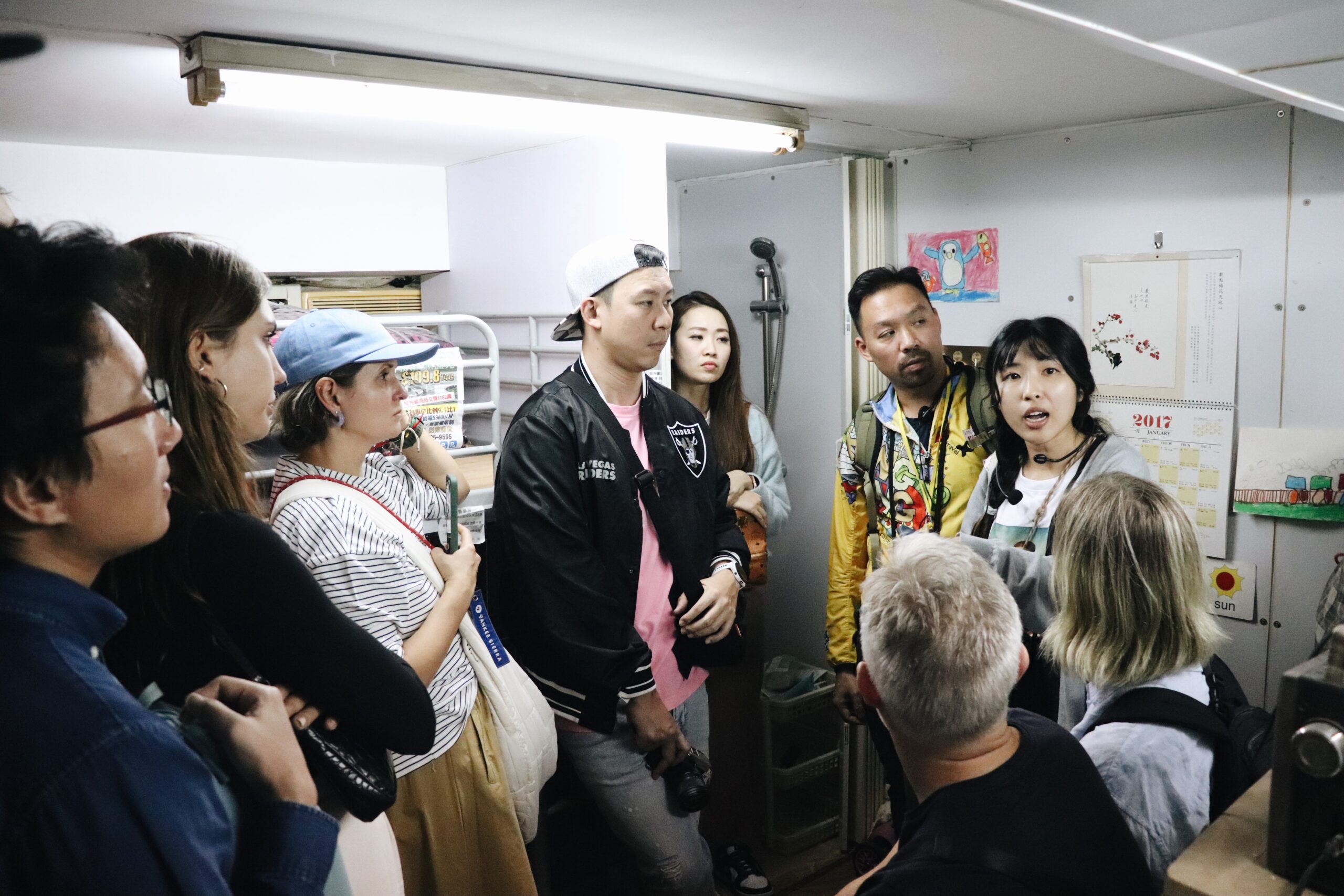 Ever wondered how a family of four manages to live in a space less than 100 square feet (10 square meters)?
The ONLY tour in Hong Kong, unveiling the true, unvarnished side of Hong Kong life. Let us bring you in a real subdivided unit, witness the reality behind the city's glamorous facade.
Tour Availability: EVERY DAY, including public holidays!
Duration: 15:00PM – 17:00PM (approximately 2 – 2.5 hours)
Price: $180
ITINERARY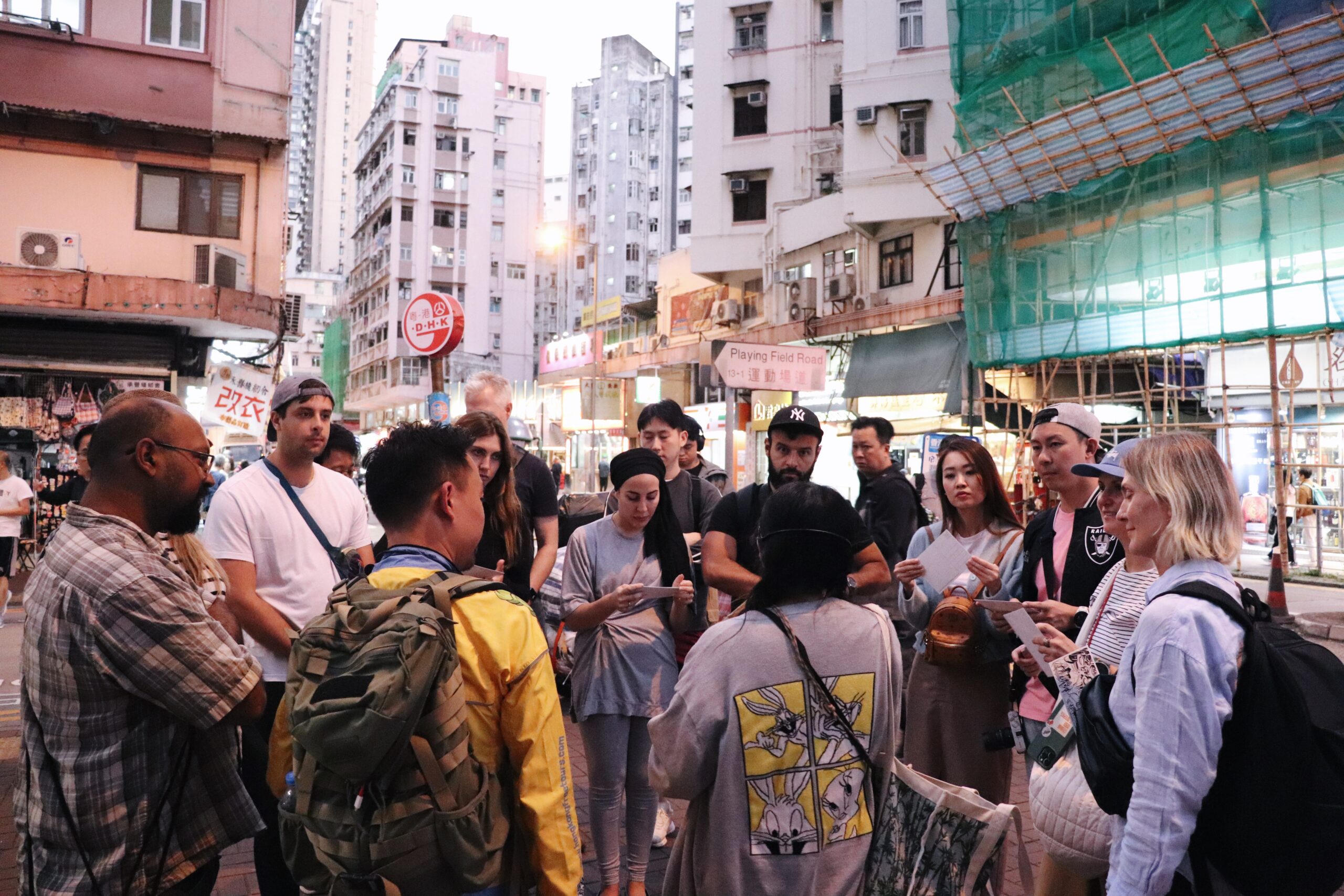 – Goldfish Market: How the cost of rent on this district becoming so high for public to afford (~20 mins)
– Flower Market: Under all the major industries include finance and trading, how and why does flower market still exists? (~ 20 mins)
– Bird Market: Bird flu is a concern in Hong Kong for its impact on public health. What's the future of this traditional market and what are the measures to prevent the spread of the disease (~15 mins)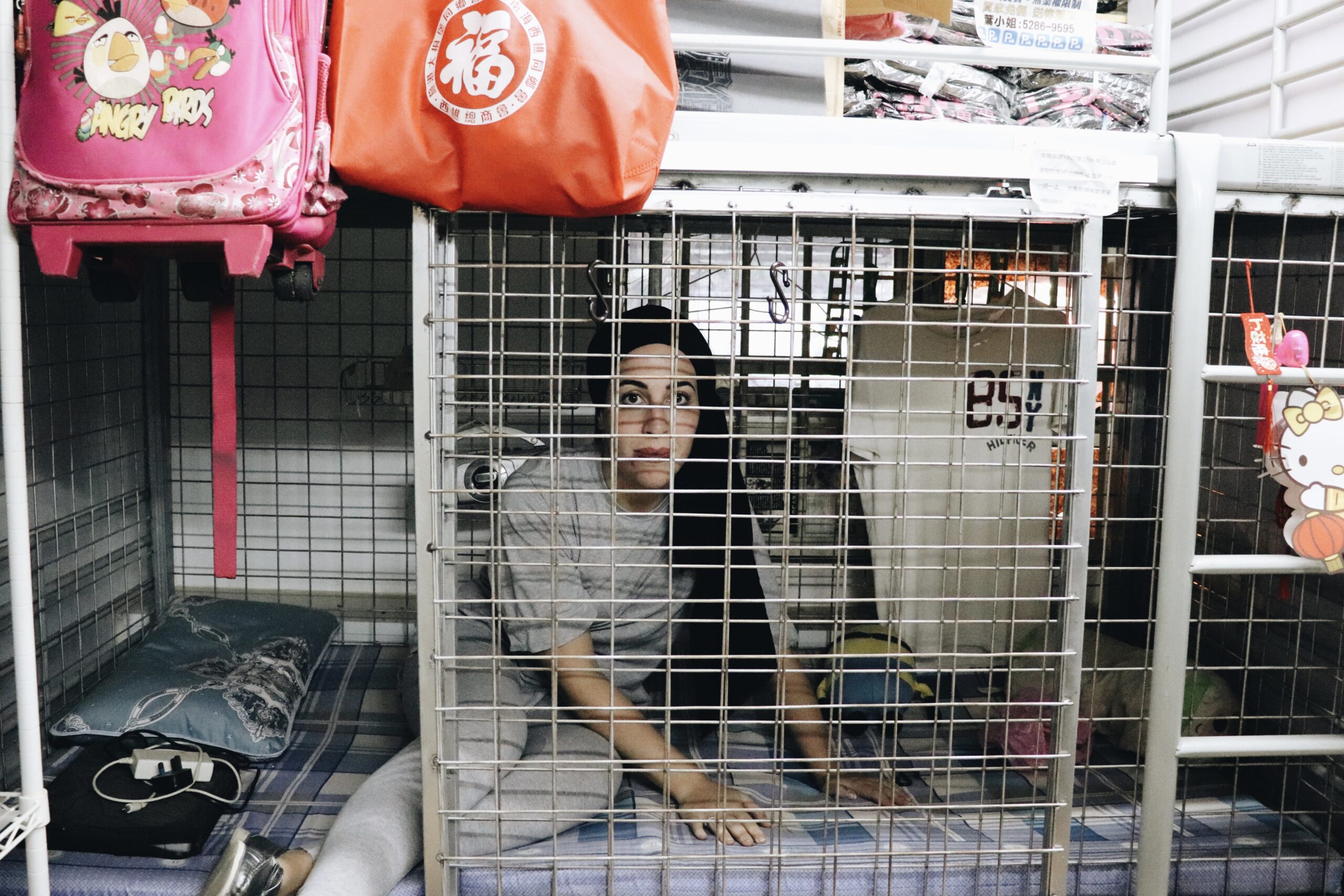 – Boundary Street Sports Centre: Hong Kong has one of the least affordable housing markets in the world. Is it a unsolveable issue under the high property prices and limited available space? (~20 mins)
– Portland Street: From tenement houses to skyscrapers, how Hong Kong maintain it's significant low tax rate by land sale? (~10 mins)
– Cedar Street: Visiting a subdivided unit in Prince Edward, offer a glimpse into the reality of the city's housing crisis (~20 mins)
MEETING INFORMATION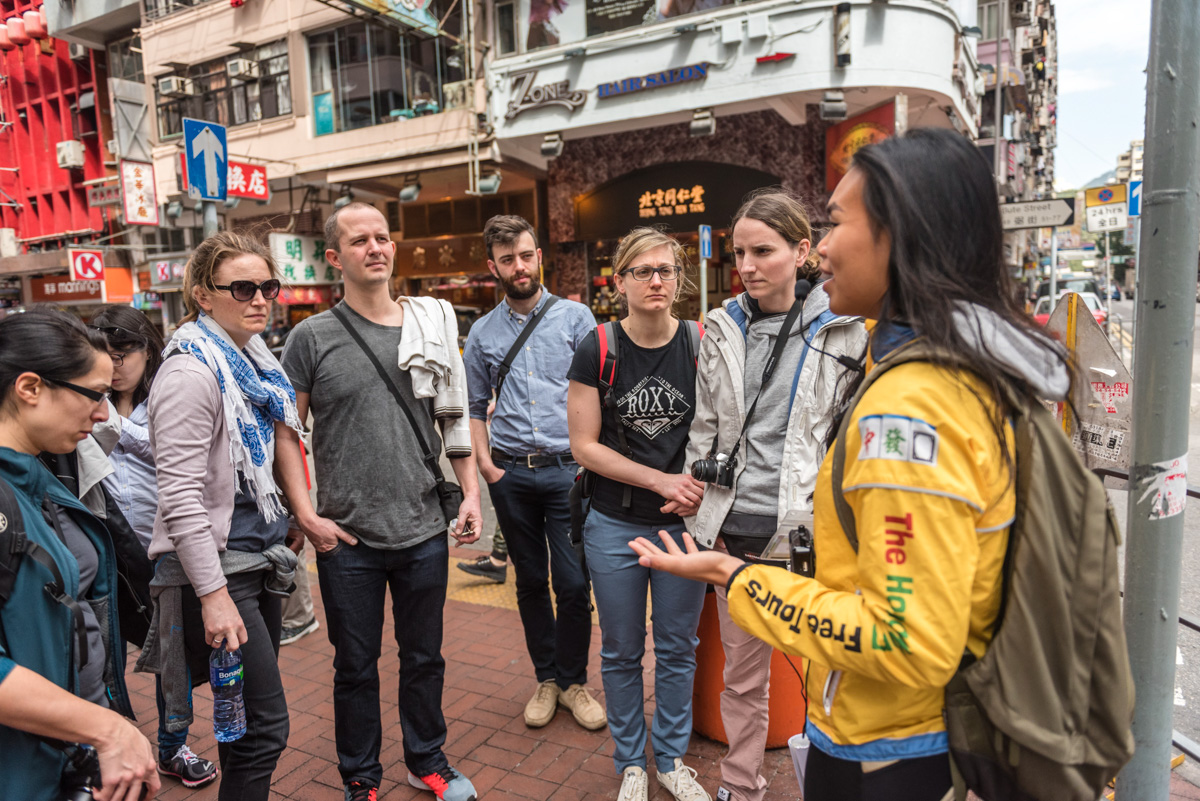 Starting Time: 3:00 PM
Meeting Point: Outside Mong Kok MTR Station Exit B3 (**NOT Mong Kok EAST Station**)
Find Us: Find a yellow umbrella with "The Hong Kong Free Tours" on the ground
Ending Time & Point: Around 5:00 PM at the Prince Edward Station
Booking: Please book through our reservation system.
Fee: HKD 180
TOUR HIGHLIGHTS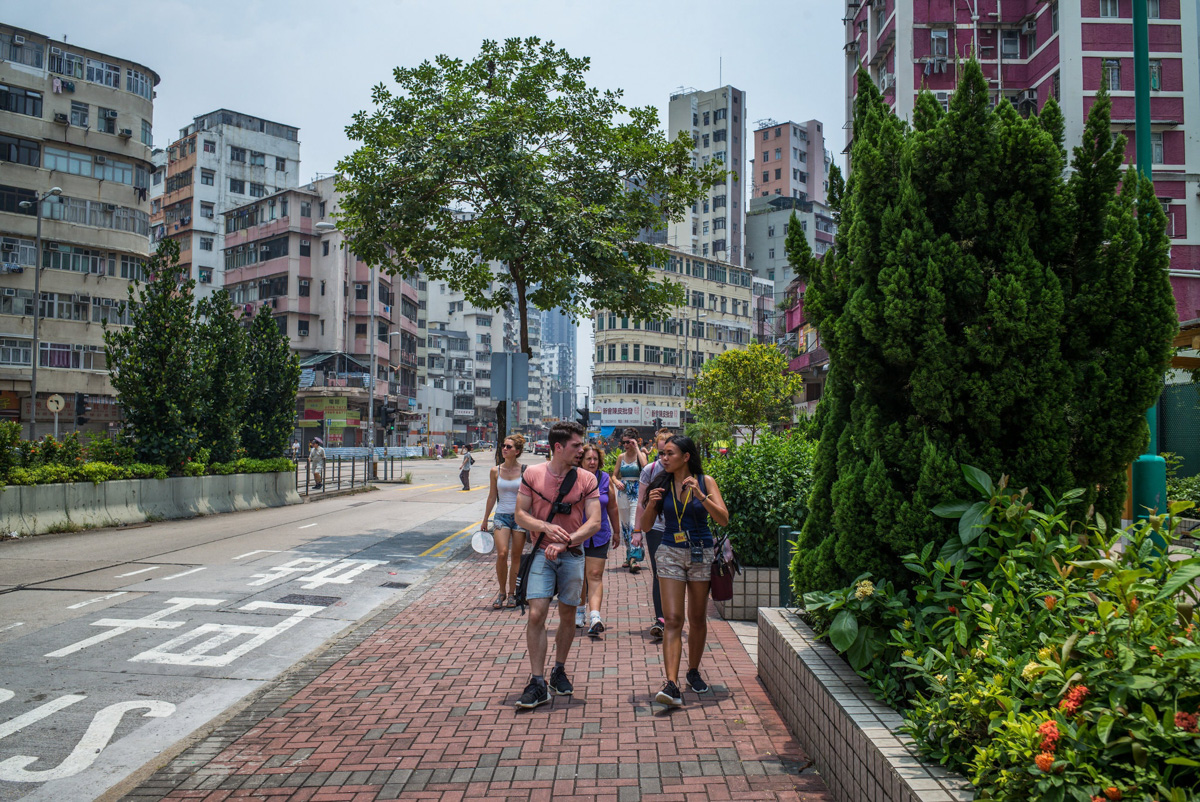 Local Wet Markets – Visit the Fish Market, Flower Market and Birds Market – Discover how these traditional markets organized themselves in Hong Kong's Capitalism system and survive under high estate price
Hong Kong's Wealth Disparities – Take a brief introduction of Hong Kong's Capitalistic system, see how citizens compete with high living cost
Housing Crisis – Uncover the naked truth behind the glittering facade of Hong Kong by visiting a subdivided unit, how does a Hong Kong family of 4 live in an apartment with only 100 sq. ft
WHY CHOOSE US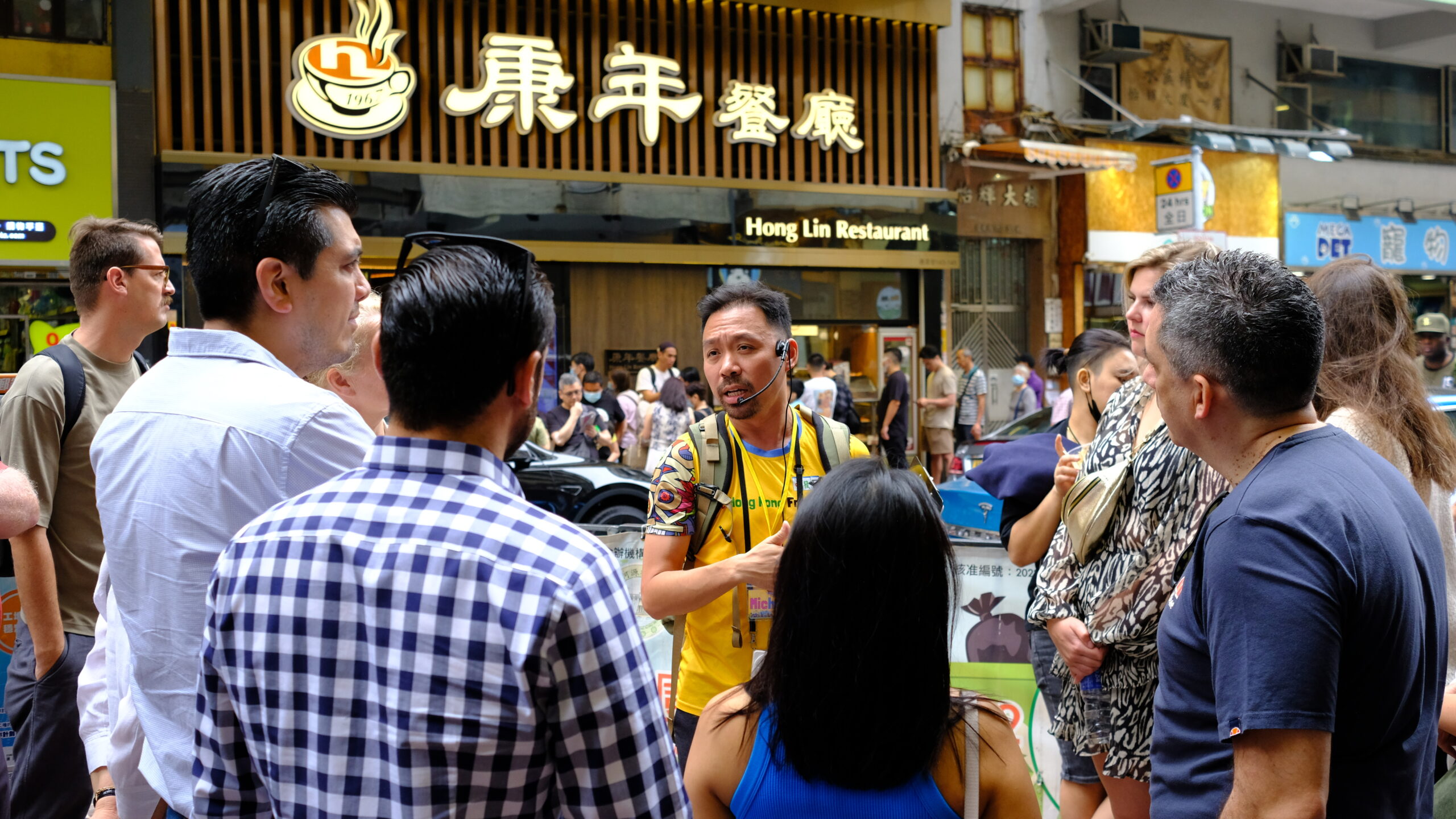 Essential: NO tours in Hong Kong would delve into the poorer side of the city and tell tourist the truth of capitalism in Hong Kong, they would not have access to a subdivided unit or cage home even if you ask.
English Speaking Guide: Our guide speaks fluent English, unlike other tour companies that send guides with poor spoken English.
More than Tourists Review: Our company is reviewed by major media including New York Times, Reuters, Al Jazeera, The Straits Times, Financial Times (Dutch, right click download), La Vanguardia (Spanish, right click download), Leffet Papillon (French), SCMP and more!
We are Insanely Passionated: We rented a cage home just for this tour ONLY so you can experience it first hand rather than seeing it from a photo.
The First Free Walking Tour in HK: We have been around since 2016 and been through the 2019 protest and COVID-19. Dark Side of Hong Kong has the most media coverage of all our tours.
OTHER INFORMATION
Cancellation Policy: Please note this tour may be cancelled due to the following conditions:
Weather: Tour may be cancelled in the case of a typhoon signal three or a yellow rain signal. Cancellations due to weather will be announced on the website one hour prior to the tour's start time.
Participants: Tours may be cancelled if fewer than three participants join the tour. In this case, cancellation will be communicated to all registered participants.
Friendly reminder: Please wear a hat or bring an umbrella, and stay hydrated to prevent heatstroke or heat exhaustion.