THEME INTRODUCTION
Hong Kong is a diverse city with an abundance of cultural variety in food and entertainment. Interestingly, this diversity also extends to religion. According to a study by the Pew Research Center, Hong Kong ranks among the top 10 territories in the world with the highest religious diversity.
Despite these statistics, many Hong Kong residents do not have a religious background and may not perceive "religion" as relevant to their lives. However, by paying attention to the communities around us and exploring the streets and alleys, we can uncover traces of different religious cultures deeply rooted in Hong Kong. By engaging with them and immersing ourselves in their lives, we can understand how these cultures from various parts of the world have integrated into Hong Kong and become a part of the city, creating their own unique Hong Kong narratives.
RELIGIOUS CULTURE TOURS
Explore our guided tour itinerary below by clicking on the image and learn more about what our tour has to offer!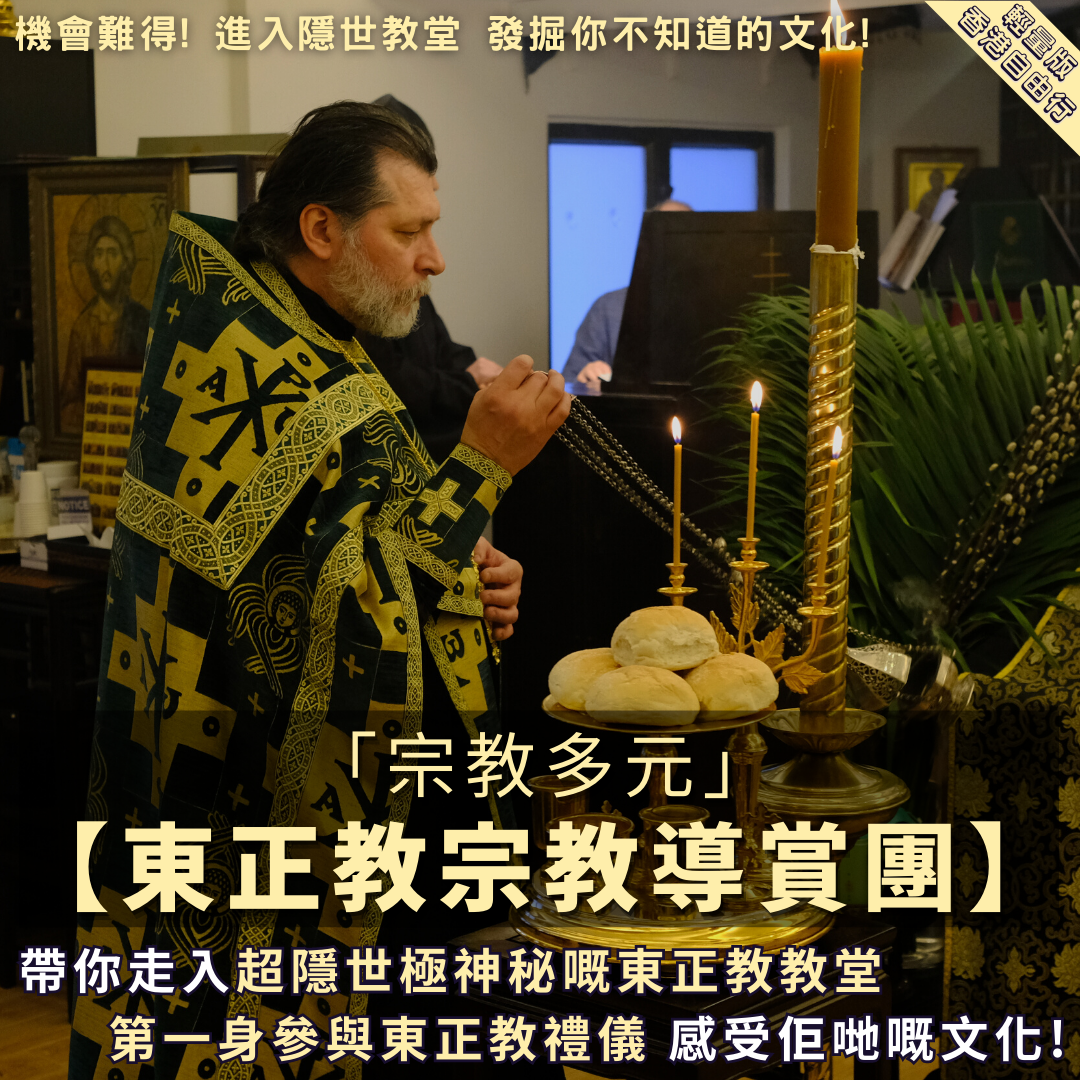 Explore Religious Diversity – Eastern Orthodoxy
On this enlightening journey, we'll venture into the heart of Sheung Wan, home to one of the few Eastern Orthodox churches in the city. Here, we'll delve into the rich history and profound beliefs of this ancient Christian denomination. You'll have the unique opportunity to interpret the religious narratives meticulously depicted in traditional paintings, providing a window into their sacred world.
The highlight of our journey will be a live demonstration of traditional Eastern Orthodox prayer and service conducted by the priest, offering you an intimate glimpse into their spiritual practices. Join us on this captivating journey of discovery and broaden your understanding of this remarkable Christian denomination. Experience a side of Hong Kong's religious diversity that remains largely unexplored.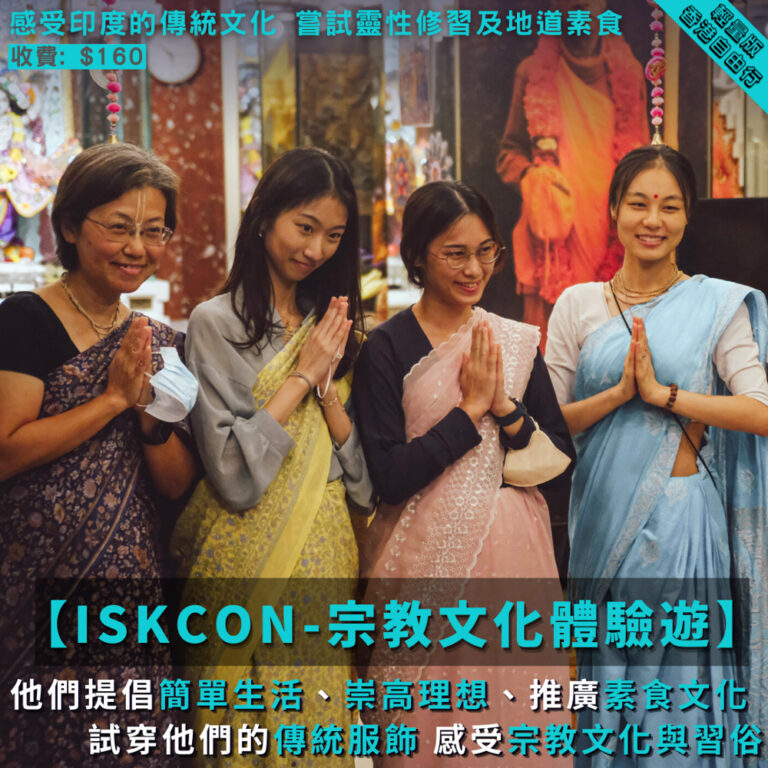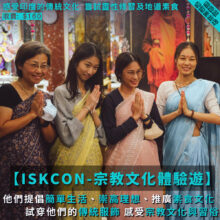 Explore Religious Diversity – ISKCON
ISKCON, an India-based religious organization that worships Krishna, may be unfamiliar to many in Hong Kong. Despite its intricate name, it advocates for relevant religious principles such as a simple, peaceful lifestyle, yoga, and vegetarianism. With eco-farms in various countries, ISKCON is a leading proponent of vegetarianism.
Join us as we enter their temple, explore their unique religious culture, and experience the ambiance of their prayer gatherings. Additionally, you'll have the opportunity to try on traditional Indian attire and enjoy a delectable vegetarian lunch that incorporates diverse cuisines from around the world!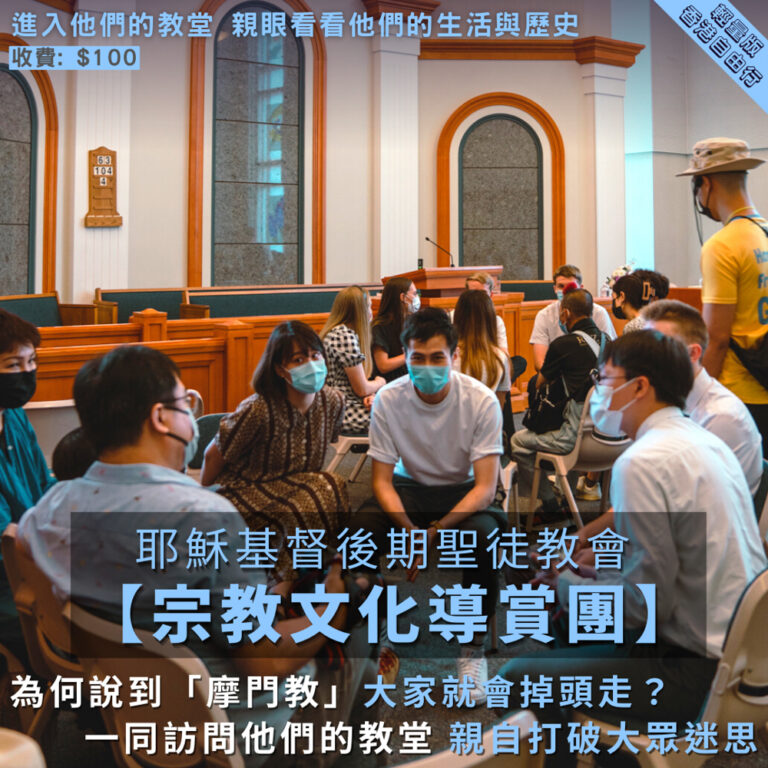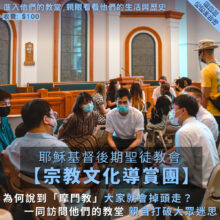 Explore Religious Diversity – The Church of Jesus Chirst of Latter-day Saints
When it comes to the most misunderstood and widely discussed religion in Hong Kong, "Mormonism" is definitely one of them. But are these rumors and misconceptions true?
Join us on a visit to the Church of Jesus Christ of Latter-day Saints in Wan Chai, where you can engage in face-to-face conversations with its members and learn about their faith and its distinctions from mainstream beliefs. Through this firsthand experience, we aim to enhance your understanding of their religion, philosophy, and culture while dispelling any misconceptions that may arise from hearsay and popular rumors.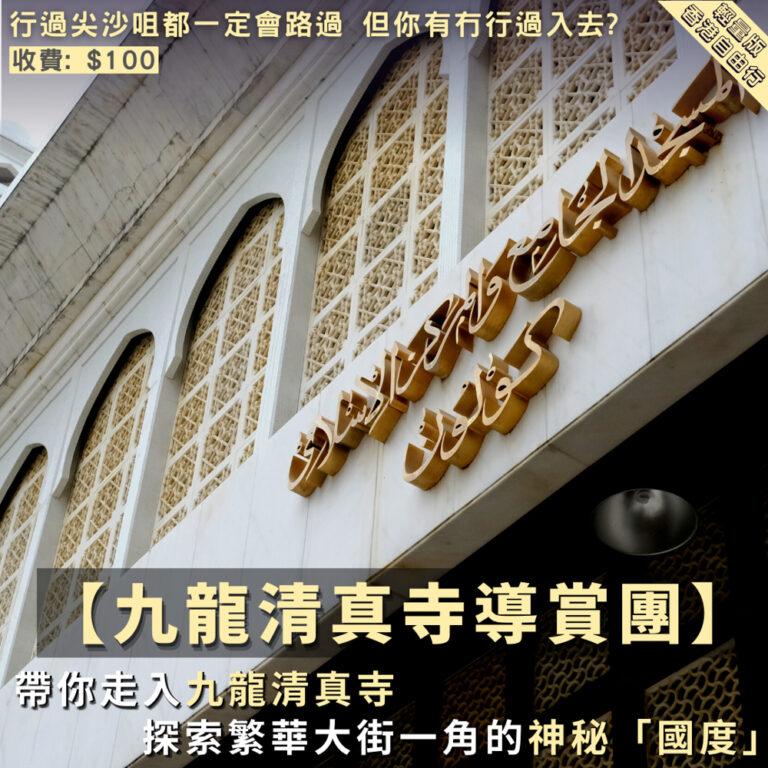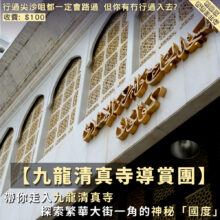 Explore Religious Diversity – Kowloon Mosque
When discussing the busiest places in Tsim Sha Tsui, Nathan Road undoubtedly ranks among the top. This bustling street is lined with a variety of shops, but the most striking building is the Kowloon Mosque, which showcases an exotic architectural style.
You may have walked past the Kowloon Mosque in Hong Kong countless times, but have you ever ventured inside? Allow us to guide you through the largest mosque in Hong Kong, where you'll have the opportunity to learn about Islamic culture, customs, and the history of Islam in Hong Kong from the imam (Islamic priest).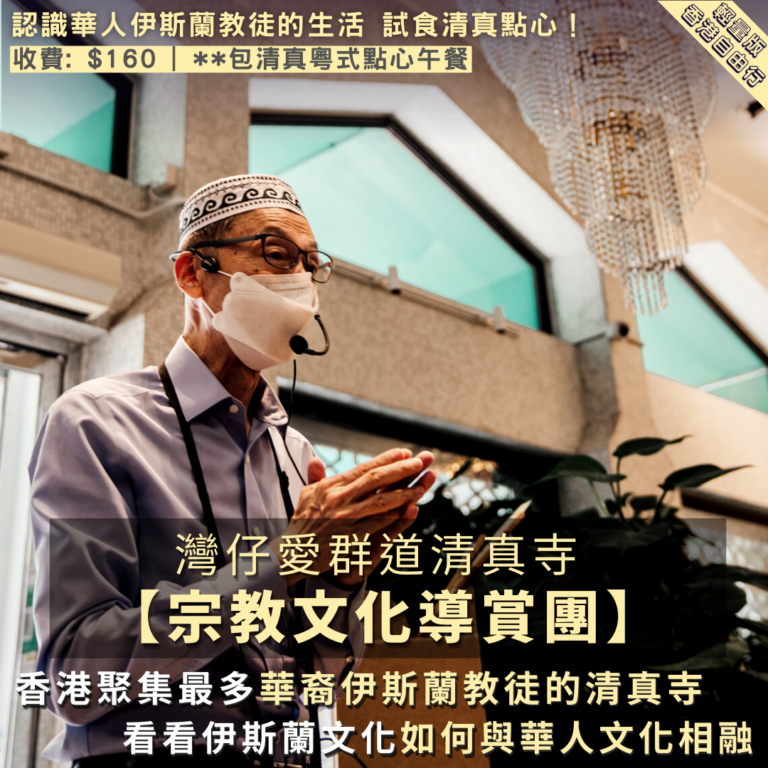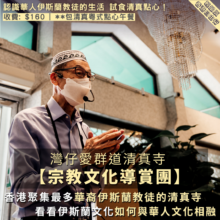 Explore Religious Diversity – Wan Chai Mosque
Visit the mosque that hosts the largest population of Chinese Muslims in Hong Kong. Learn about the lives of Hong Kong's Chinese Muslims and explore how Islamic culture has influenced Chinese culture, and vice versa.
The Oi Kwan Road Mosque boasts a unique feature: an Islamic restaurant that serves Halal Cantonese dim sum! Islamic teachings forbid the consumption of pork, so the dim sum here is prepared without any pork ingredients. Rest assured, the taste is on par with traditional Cantonese dim sum found elsewhere. Are you intrigued to give it a try?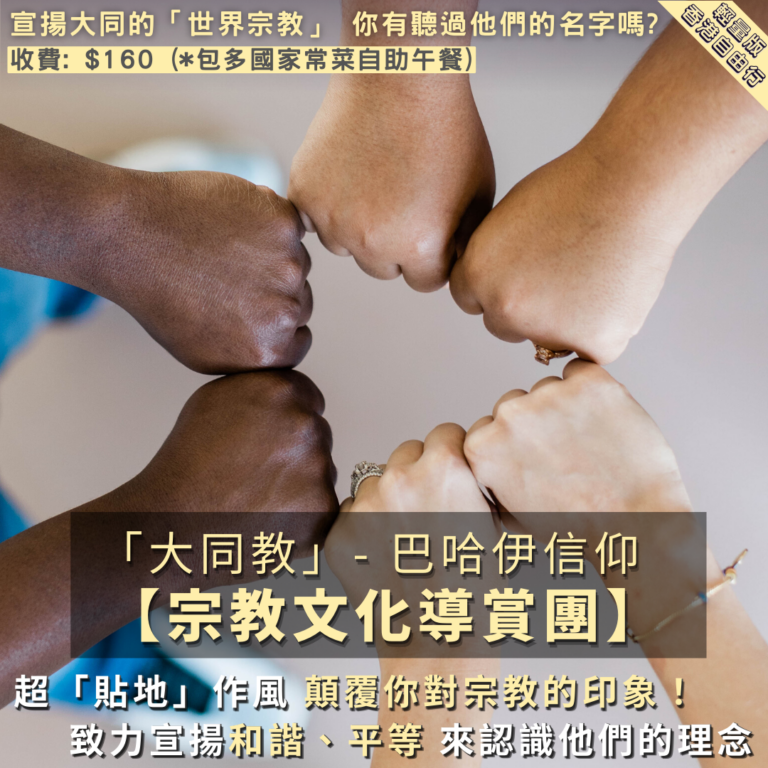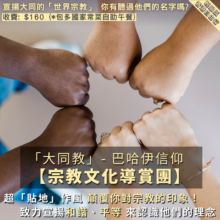 Baha'i Faith not only allows but encourages its followers to engage in dialogue with people of different religious backgrounds, and even invites individuals of various faiths to pray together in their own languages with their own sacred texts. This challenges common stereotypes about religions being incompatible with one another.
We are proud to partner with the Baha'i Centre in Hong Kong to explore the unique aspects of the Baha'i Faith, experience their daily gatherings, and sample traditional home-cooked meals from different cultures that reflect their belief in "the oneness of humanity."
RESERVATION INFORMATION
Public Reservation:
To reserve a spot, simply click the image and you will be redirected to our reservation website!
---
For school, institution, or private group reservations:
Please reach out to our team via WhatsApp at +852 9444 8472 when making your inquiry and kindly provide the following information:
The name of the tour you're interested in;
The estimated number of participants;
The expected duration of the tour;
The name of your school or institution.
---
Cancellation Policy: 50% handling fee will be applied if the cancellation occurs more than 8 days prior to your scheduled tour date. However, please note that if you cancel within a 7-day window of your selected date, we will be unable to provide a refund.