Name (English): Ma's Restaurant
Name (Chinese): 馬家莊清真菜館
Category: Food & Beverages
Phone Number: +852 2787 6108
Address (English): Shop A, G/F, 21-25 Cheung Sha Wan Road, Sham Shui Po
Address (Chinese): 深水埗長沙灣道21-25號地下A舖
Address Google Map Link: https://goo.gl/maps/JuL4B4GtftRsMQDR7
Address longitude and latitude: 22.32717235053972, 114.16658776732295
Nearest MTR Station: Prince Edward Station Exit E
Nearest MTR Station Google Map Link: https://goo.gl/maps/cT1RN8YwwrJ1umRf6
Nearest MTR Station longitude and latitude: 22.325273343344296, 114.16793652064523
How far from the nearest MTR Station: 4-minute walk from Prince Edward MTR Exit E
Opening Hours:
MON 11:30 – 21:00
TUE 11:30 – 21:00
WED 11:30 – 21:00
THU 11:30 – 21:00
FRI 11:30 – 21:00
SAT 11:30 – 21:00
SUN 11:30 – 21:00
Budget (per person): HKD51-100
Recommended Food/Drinks: Veal goulash, curry lamb
Recommended Time to Visit: 14:00 – 15:30
Accessibility Note: Easy access
Good news for Muslims who are visiting Hong Kong!
Ma's Restaurant is one of the best Halal restaurants in town with international certification. With its strategic location at Sham Shui Po, it serves the nearby Muslim community. Also, serving Halal Northern Chinese food makes Ma's unique. Even the locals of different religious belief are attracted by its meaty, flavorful menu too.
Both its facade and interior are unpretentious. It could be cramped during the peak hours so expect sharing tables with others if you arrive at lunch hour. I'd recommend going after 14:00 so you can avoid the office lunch crowd. One fantastic thing about Ma's Restaurant is that they have English menu with pictures, so it's super easy to order. Their dishes are aromatic as most of them are heartily spiced. Here are two of the classics:
Veal goulash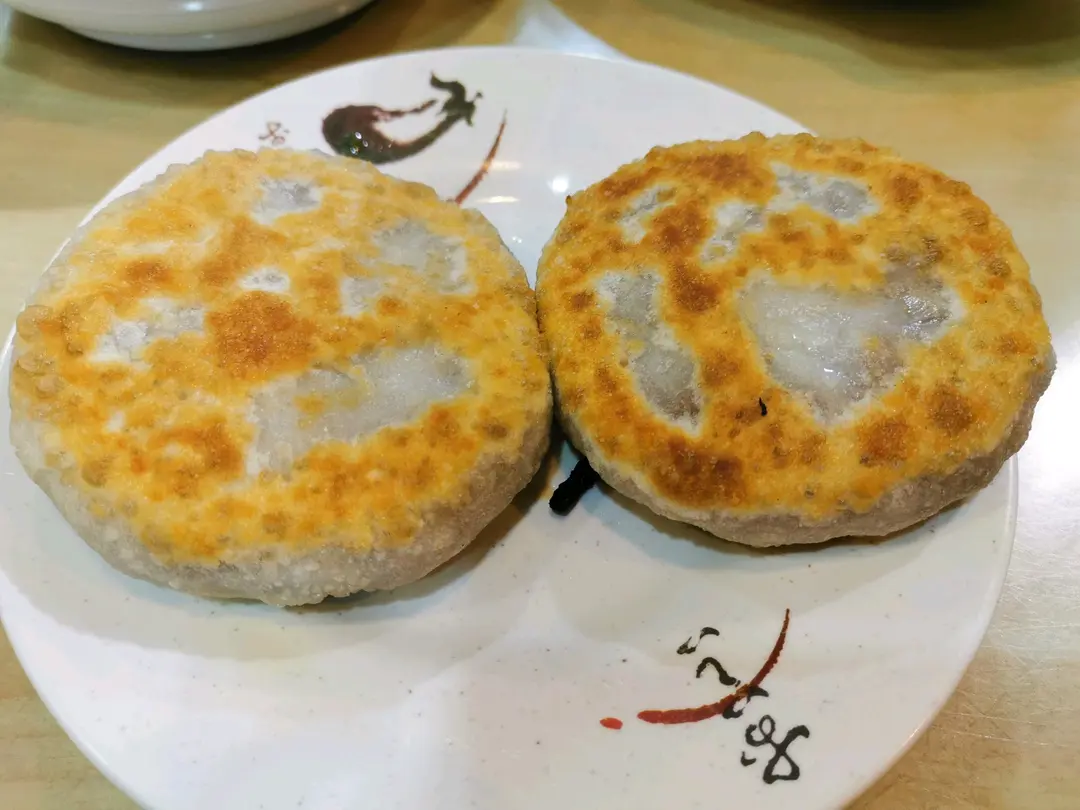 The freshly-fried veal goulash never fails me. Even if you are not a big eater, this veal goulash will definitely open up your appetite as you take a big bite out of it. The crispy thin crust is just spot on, and the meaty juice that runs down your throat is no joke.
Flavoured with spices and herbs, the veal goulash is definitely the magic spell that keeps customers coming back.
2. Curry Lamb
Stewed for long hours, the lamb itself is tender and soft. Their curry really delivers the heat by default, but you can make your request on its spiciness.
You can either pour the curry over your rice or dip your pancake into the curry. These are the most popular way to enjoy this dish!
Do mark it down on your itinerary and pay a visit to Ma's Restaurant during non-rush hour. It's definitely great value for money!
#discoverhongkong #explorehongkong #visithongkong #hongkongtravel #ilovehongkong #freshlymade #hkfood #foodiegram #hkfoodie #hongkongfoodie #hkrestaurant #hkfoodporn #masrestaurant #shamshuipo #islam #halal #halalfood #vealgoulash